A content management system allows organizations to publish content onto their website without the requirement for coding. CMS lets creatives take charge of the website and publish content regularly instead of relying on a development team to change aspects of the code.
CMS reduces the requirement to code for making changes while permitting regular upgrades of the content. It can even make the website more user-friendly by adding options like chat support.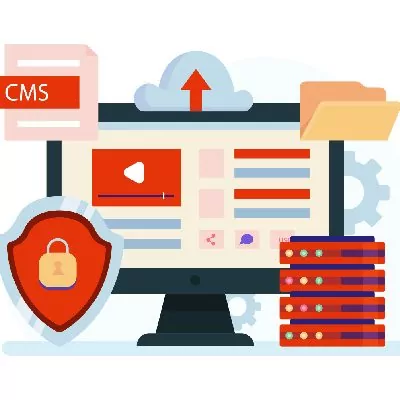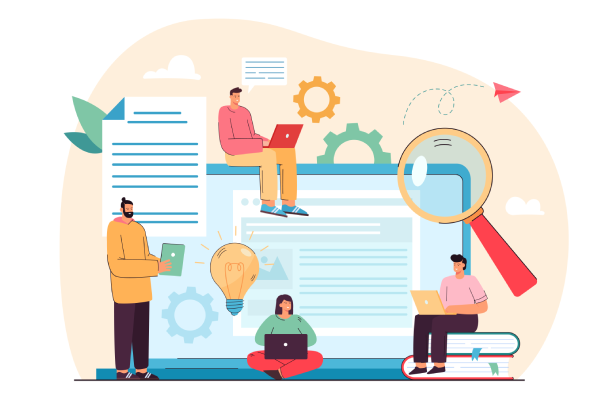 Websites that should opt for our CMS Website Design Services
An Updated Website Is The Most Powerful Marketing Tool
A good CMS platform allows the organization to create an entire host of changes on their website without relying on coding. CMS makes sure that companies can keep their websites up-to-date with content that is updated and current. This can create highly engaging websites. Regular up-gradation of content also improves user engagement metrics.
The freedom offered by CMS permits content to be the king. Companies can take charge of maintaining their websites and updating the content. A dedicated content team can be in charge of posting the latest updates for the company. Content Management Systems also reduce the time needed to post content on websites.
Advantages of CMS Website Design
CMS is software used to create, manage, and edit a website even if you don't have any specialized technical skills or knowledge. With CMS, you can design a website without any coding. In short, a CMS website is a website that is developed by employing a content management system.
If your website is managed or developed by a third-party developer, you will have to contact them for every small or big change you have to make to your website.
For example, if you want to add images or updates about a new event, you will have to ask them to do it for you. Rather than going to the developer for every small factor, a CMS website helps you eliminate this.
Websites developed with support from CMS have their designs created separately from the content. Therefore, if you want to redesign the website or make some design-specific changes, you can do so without rehauling the complete website. The old design can be simply replaced with a new design in a CMS website.
A content management system is a benefit to users who don't have any coding knowledge. They were specifically built keeping in mind users having very little to no programming expertise. Once an expert developer develops your CMS website, you can easily manage the website's content with a CMS.
Maintaining a static website is costly. You need a developer to update and make changes to maintain it frequently. Apart from the cost involved, it conjointly takes a while to see the updates on the website. Choosing a content management system will assist you to save both time and money.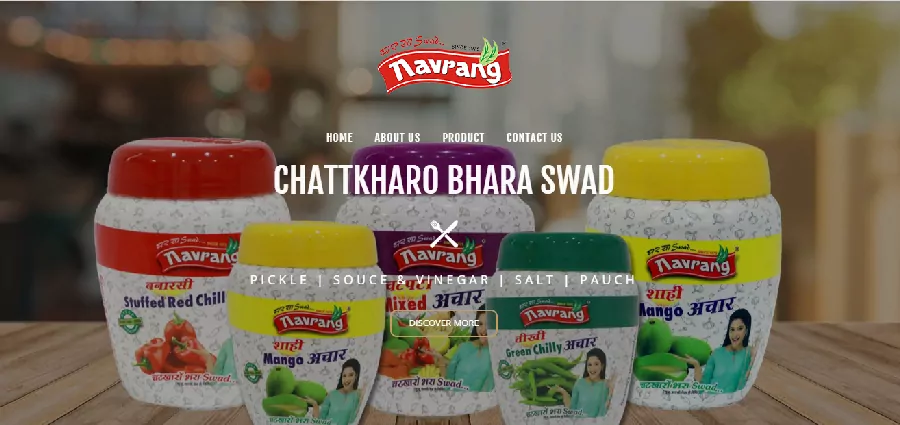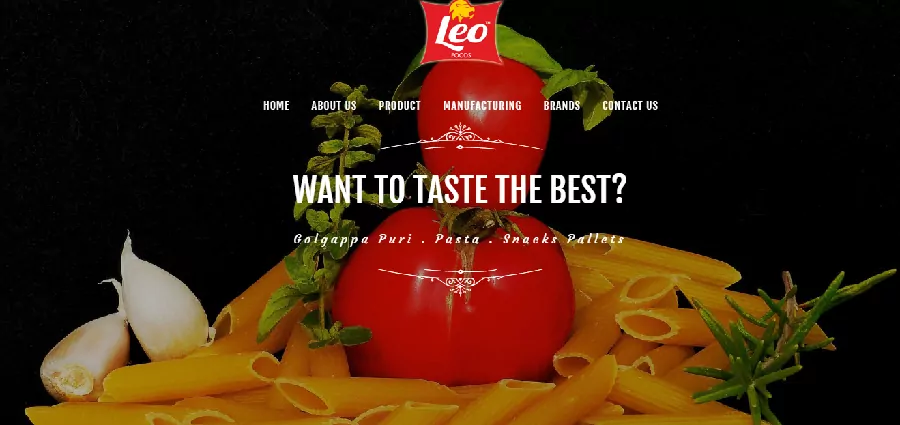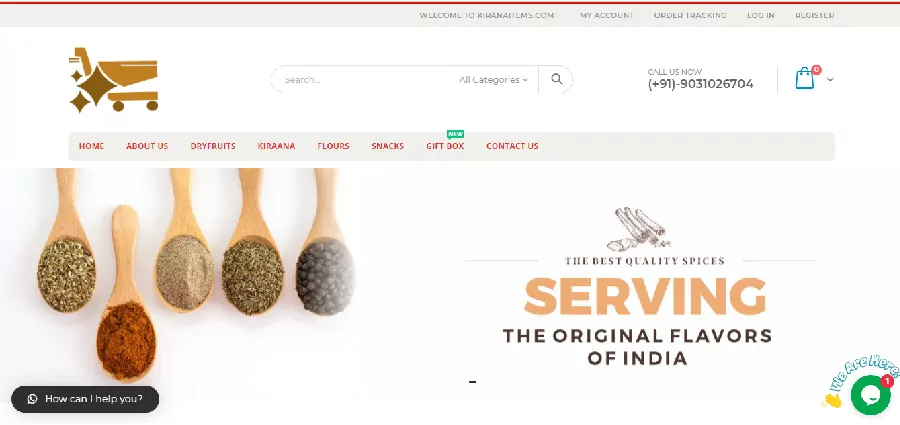 ARE YOU ONE OF THESE?
WE HAVE ALREADY PROVIDE SERVICES TO MOST OF THE INDUSTRIES
Agriculture & Farming
Apparel & Fashion
Automobile & Auto Parts
Ayurvedic & Herbal
Books & Stationery
Chemical Website Designing
Computer & Electronic
Education Website Designing
Energy & Power
Environment
Food Products & Beverages
Furniture Website Design
Gifts & Handicrafts
Health & Beauty Website
Industrial Supplies
IT & Telecom Services
Jewellery Website
Kitchen Utensils & Appliances
Leather Goods Website
Machines & Equipments
Medical Website
Metals, Alloys & Minerals
Natural Stones Website
Office Supplies & Stationery
Paper Products
Printing & Publishing
Security Products
Sports Goods Website
Client's Reviews
Being the leading web development company Abnoq ensures you with the best CMS-based web applications that help you manage your website without any technical skill. Abnoq provides you the best CMS Website Design services. I am very happy to work with Abnoq
Abnoq is a CMS website design company in Kanpur that stands prior in offering WordPress website design & development. Me and my team is very satisfied with the work that Abnoq did for us I would highly recommend you Abnoq if you are searching for a digital marketing company
Discover How We Can Help Your Business Grow
Collaboration
Got a project?
Let's talk.
Our CMS website design experts will prepare a well-structured CMS website design for your brand