Abnoq is the best corporate website design Company in India. A Corporate website is one of the most powerful business development tools. There is a lot that an optimized, effective corporate website can do for the growth of a business. The web design of the corporate website should be unique and dynamic that will represent your brand and offer content that will make the potential customers want to discover more about the products and services of a company.
An interactive, and informative corporate website can contribute manifold to the financial and reputational growth of your organization – assisting you to build investor confidence and realize improved talent acquisition.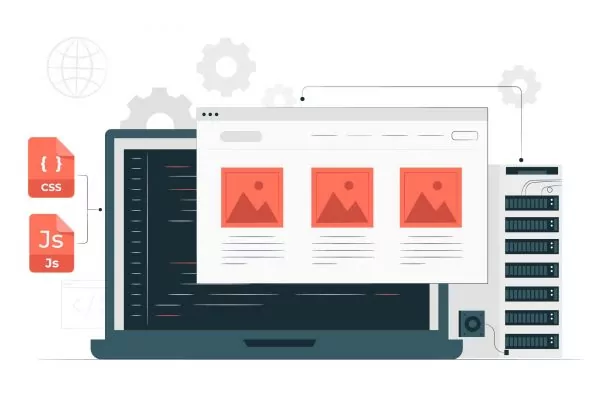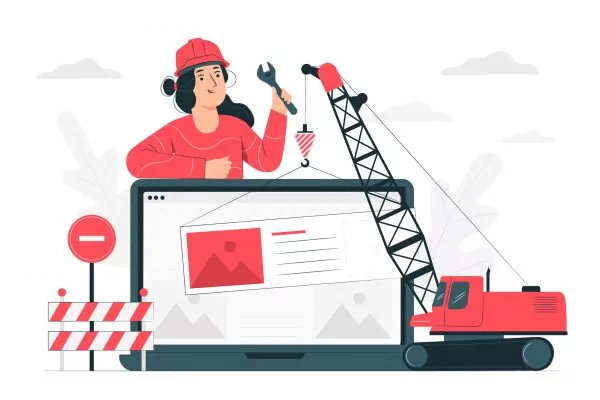 Corporate Website Design Services Our Company Offers
Abnoq's corporate website development process employs a repetitive approach to understand the pulse of your organization and the values that set it apart. We do an in-depth study of the assorted brands operating within the organization and develop a customized design to best highlight the strengths and capabilities of those individual brands.
We combine this insight with the extraordinary experience of our design and development teams and exploit some of the most advance and powerful web technologies to materialize our comprehensive approach to flourish your organization's online presence into an effective corporate website that contributes to your brand's reputation and revenue.
Why Choose Abnoq as a Corporate Website Design Company?
We are the best corporate website design company in India. We consider your digital objective and develop a conventional business website that could be a replica of your business. Over the years, our team has mastered the skill of developing a website for desktop, as well as for mobile devices. we have clients from all over the world. Our work showcases ultimate craftsmanship which has managed to earn the praise of our recognized clients. We provide you the best corporate website design company in India.
Corporate websites are highly effective mediums for narrating your unique story and expressing your legacy. This reveals your motivations, passions, and origins to the world at large, urging clients, potential partners, employees, and supporting entities to bond and have interaction with you.
Corporate websites can improve individual brands' reputations by uniting them as multi-industry, multi-national entities.
Fuel the growth of multiple brands with a single corporate website
Transform your organizational identity with an impactful corporate website
Features of Corporate Website
Fuel the growth of multiple brands with a single corporate website
If employed as an excellent medium to share your legacy and growth story, a corporate website can contribute to assembling brand value and encourage investment. Successfully communicating the conglomerate's expanse and the way it has performed consistently and financially well over its years of existence can help build confidence among investors. Stand out among competitors across industry verticals.
Corporate websites also can persuade be surprisingly helpful recruitment tools. Potential employees of one of your smaller brands who could be battling their decision to join could be more convinced on learning how the brand is an element of a large organization with a rich and successful legacy. It can also provide them a deeper understanding of the company's vision, mission, and direction and contribute to its growth. Grab great talent to understand organizational goals.
02.
Encouraging Alliances
Potential significant customers and partners considering an alliance with one of your brands and concerned about the long-term feasibility of the relationship might find confidence in learning about the various companies and brands that form a part of your network. Your corporate website can give companies seeking partnerships a more vital understanding of your business and if your brands' interests conflict with theirs.
04.
Financial Information
Corporate websites can be used as a platform for sharing financial information and quarterly and annual profit reports with investors, financial monitoring agencies, and media. It can also provide updates about upcoming shareholder meetings, statutory policy changes, and far more.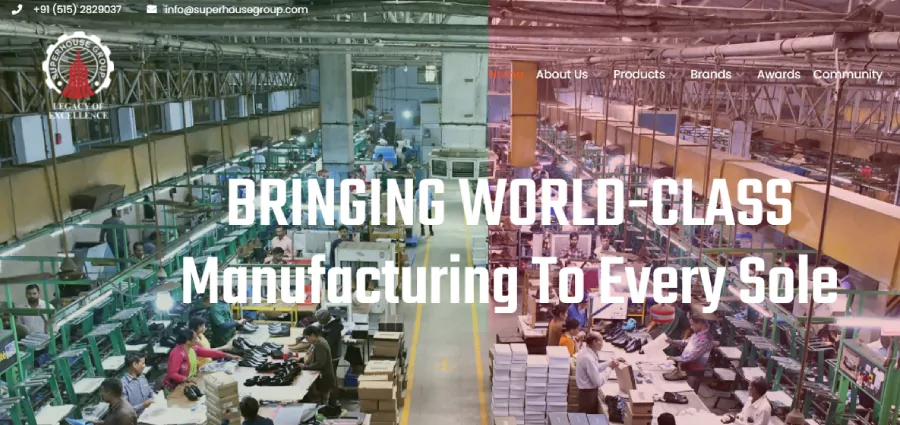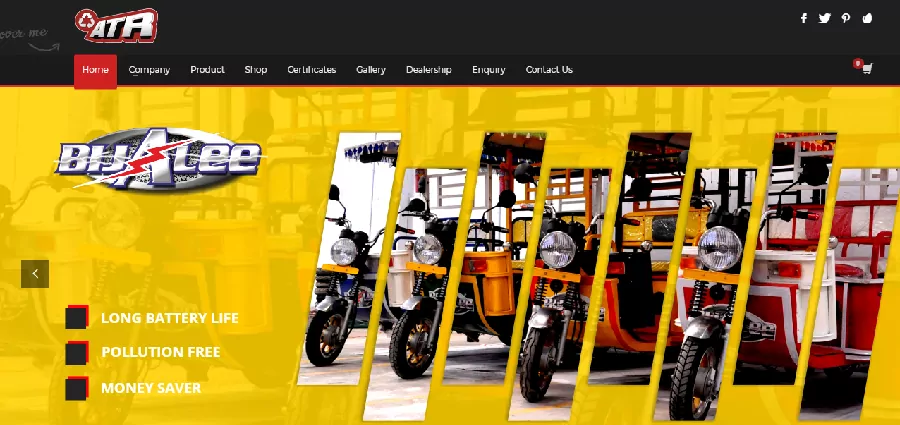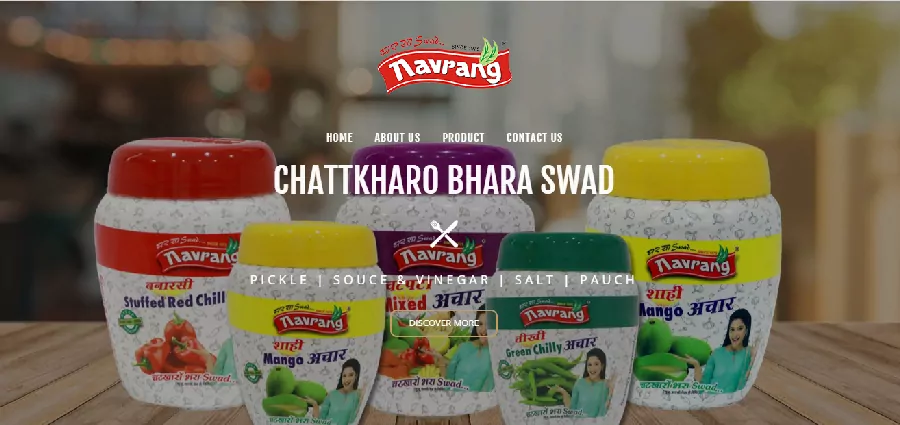 Client's Reviews
It has been a pleasure working with Abnoq. I appreciate their dedication to the projects that they and their team are on. It is nice from the customer's standpoint to be able to get in touch with them and their team and they always made themselves available. You did a great job in creating a corporate website for us and I would recommend you to anyone and yes Abnoq truly is the best corporate website design company.
This was the first time I developed a website so I couldn't have asked for a better or easier group to work with. The entire process from sales through development and launch was timely and extremely efficient. Abnoq developed an attractive corporate website for me and my company, a fantastic experience all around!
Build a corporate website that stands out from the rest
Collaboration
Got a project?
Let's talk.
Our no.1 corporate website design company is an expert at creating corporate websites that stands out from the rest.