Since the primary sparks of fast-evolving social media platforms ignited global brands' digital marketing strategies, social media marketing has grown by leaps and bounds. Of course, most of this growth has been powered by the most important name within the business – Facebook. Abnoq comes under the top 10 Facebook Marketing Service Providers in India.
Facebook has been pioneering innovation within the digital and social marketing realms ever since its inception. Its widespread use, remarkable marketing opportunities, engaging media formats, and interactive nature are all close to form it among the foremost powerful business development platforms in history.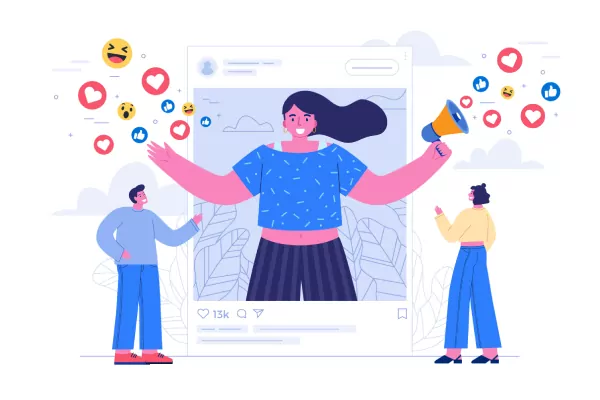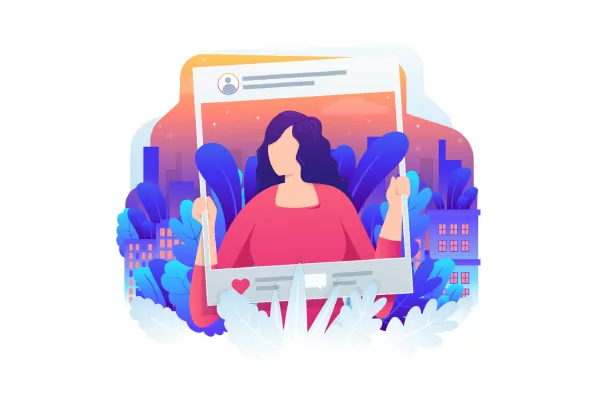 Facebook Marketing Services We Provide
Facebook marketing strategy
Awareness driven campaigns
Setting and achieving KPIs
Measurable results and insights
Facebook content production
Detailed campaign reports
Management of Facebook ads
Turbocharge Your Marketing Efforts With Facebook Marketing
As marketing takes a digital turn, brands want to take chances and expose their audiences to create content that can lead to significant gains.
Apart from spreading awareness and promoting products and services, Facebook Marketing may also be an excellent base to understand your target audiences better and gain valuable insights.
Talk to the best facebook marketing service providers
Facebook Ad Image Designs
Benefits of Hiring Our Facebook Marketing Service Providers
Targeted Facebook Marketing Can Empower Your Business Development Goals
The first and most vital part of kick-starting any business is spreading awareness. By producing and executing content to promote your products and services, Facebook Marketing allows you to spread awareness about your business and its offerings more effectively. Engagement and awareness that draw results.
Due to its responsive nature, Facebook Marketing campaigns are ideal for gaining valuable insights into the brand. It allows a brand to find out about its consumer's behavior and think, which could even cause re-assessing or initiating important business decisions.
Facebook Marketing will be very helpful in directing your marketing efforts at a selected set of consumers. Through this medium, brands have the choice to focus on their audiences based on region, language, age, gender, and interest.
One of the foremost desired outcomes of Facebook Marketing is the engagement generated through the content. the higher the number of engagements, the greater is the success of a campaign. As users respond to the content through various sorts of engagement, the brands gain deeper insights into the mind of its consumers.
With Facebook marketing assistance, brands can even boost their sales by gaining relevant leads through social media. If the content is compelling and targeted correctly, potential leads automatically transform into sales and attract immeasurable results. Relevant leads that convert your business.
Customized facebook campaigns to drive sales and build value
What makes Facebook marketing so potent is the incredible malleability and customization and insights that can be realized over the platform.
Client's Reviews
They manage our Facebook advertising and have been very creative in their approach. Marketing campaigns have to be constantly managed and Abnoq has done this. They figure out the best ways of getting traffic to our website.
Working with the Abnoq team was easy and we had great results. Abnoq built and maintained a great presence on Facebook. They also scoured the internet and shared relevant content that showed that Bulls Eye Recruiting really knew what we were talking about when it came to recruiting salespeople. Because of Abnoq, our business is almost 100% referral-based or word of mouth. I strongly suggest using Abnoq if you are looking to grow your business!``
Collaboration
Got a project?
Let's talk.
Turbocharge your promotional and marketing efforts with facebook marketing