Technical SEO is the foundation of a website. While a combination of quality content, optimizations, and backlinks gives the best impact of an SEO strategy, they alone don't seem to be enough without a solid technical foundation. Our technical SEO Experts provide technical SEO services to boost your discoverability and online user experience in your market.
Technical SEO is the method of optimizing a website's infrastructure to enable search engines to crawl and index its pages properly. It doesn't deal directly with the website's content but rather with its setup and components like XML sitemaps, structured data, page speed, URL structure, navigation, robots.txt, etc. If these terms appear strange, don't worry – Abnoq has a series of SEO-free tools to understand your site's performance and support technical features like XML sitemap, robots.txt, HTTP headers, and more.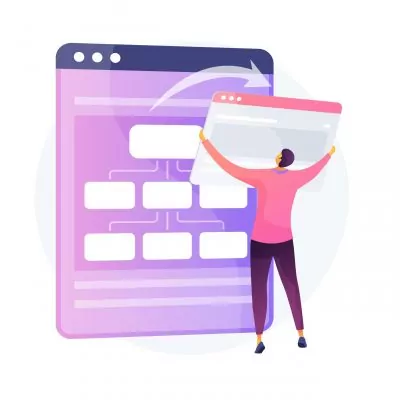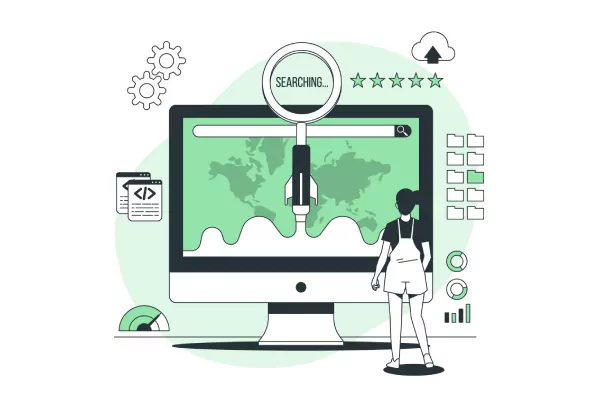 Services Our Technical SEO Experts Offer's
Our Experts Approach to Technical SEO
To urge the most out of your SEO marketing, a critical eye is required behind the scenes to make sure your website is working correctly from Google's perspective. Often for us, this is the beginning point of a targeted and effective SEO strategy.
Our experts have skill sets that cater to both the technical side of SEO and website development. When we check up what factors are most vital, we can then conjointly update these components fast. We usually begin developing a website audit covering every aspect of the site's presence, including a deep dive into technical SEO areas.
We cover all the fundamentals like page speed, schema markup, mobile experience, crawl errors, etc. We also cover areas that many agencies leave out. We check the website code, architecture and structure, backend plugins, user experience, and more to verify that everything checks out.
By looking at the website, we can see how each area overlaps and plays with the others. Problems found are presented with solid solutions to fix them and why these fixes are ital for the strategy.
Grow organic traffic with technical SEO!
Benefits Of Hiring Our Technical SEO Experts
The most common technical SEO problems that our experts encounter are
Internet technology has come a long way over the last decade. Several new features may be enforced to implement the user expertise. However, some programming creates problems with search engine optimization.
Internal linking and website navigation
It's also critical to use a logical navigation structure that ensures that website visitors and search engines can navigate to all of your vital pages.
One of the 200+ factors influencing search engine algorithms is how fast your web pages load in a visitor's browser. It's important to review all page elements and find opportunities to reduce load time so all web pages will load as quickly as possible.
One of the most effective ways to get your new web content indexed quickly into the search engines is to create and manage an XML sitemap.
Talk to our technical SEO experts for extraordinary results
Get your website optimize by our technical SEO experts today
Client's Reviews
I wanted my website to be revamped and Abnoq did it for me. I have a client base in India and overseas and my clients literally ask for the company who developed this website for us. Abnoq's technical SEO experts suggested me for taking technical SEO services. We have just started getting SEO services from them and I can already see the results. Service, prices, and interaction are amazing.
We took technical SEO services from Abnoq for the first time in 2018 and since then they have been providing us with SEO services for all my business websites. They are affordable, on time, and easy to reach. It is truly the best digital marketing company in India because provides amazing customer service and results.
Collaboration
Got a project?
Let's talk.
Let our technical SEO experts optimize your website technically for extraordinary results