Recognised as the
Best Digital Marketing For Construction Companies
in India
We Help Construction Companies
Through Customized
Digital Marketing Strategies
We have worked with construction companies since the start of our company. We are here to help you get the jobs you want most and to help you to serve your ideal clients by providing you the best digital marketing services for construction companies. As a construction company, your website has to cover a lot of things. You are speaking directly to clients, builders, contractors, and more. That is a narrow line to walk and we love these types of challenges. We build websites that speak to your target buyers and also convert them into leads.
Companies or individuals who need construction services for their projects can opt from a wide variety of vendors, making exposure key to landing contracts. By implementing essential construction marketing through channels like Website Development, SEO, PPC, SMM, Email marketing, and more, you can attract the customers you need to boost your business and increase your revenue.
Abnoq has extensive experience in providing digital marketing for construction companies and many other diverse industries adept at analyzing the unique aspects of a business and providing tailored solutions.

Why Specialized Construction Companies Needs Specialized Digital Strategy
Why Specialized
Construction Companies
Needs Specialized
Digital Strategy

Educational, relevant content, right content in the right place at the right time is key for attracting the right audience.
Convert visitors into leads by exchanging their contact information for a valuable content you've published.

Transform leads into customers using lead nurturing to build trust and engage with prospects until they are ready to buy.

Nothing beats a happy customers expressing their delight through word of mouth. Continue the conversion via social media, email, and educational content.
Performance
110%
Increase in conversion rate
85%
Reduction in lead cost
Talk to an expert right now!
And Get a free consultation.
Why Construction Companies Needs Digital Marketing
Flexible – Construction companies digital marketing needs many different techniques and can be tailored to your specific goals. From SEO, SMM to PPC, and more, you can choose what's best for you.
Reach a large audience – Online marketing has no location limitations, which means you can market the audiences outside of any location if you're looking to expand. You can also select a specified demographic that will give you qualified leads.
Measurable results – Unlike traditional marketing methods, digital marketing provides you with reliable reports that display clicks, conversions, visitors, and many more.
Easily adaptable – The great thing about digital marketing for construction companies is that you can optimize your content easily. When you notice that the landing page is not performing well, you can change up the content to match keywords, and watch your SERPs rankings roar to the top!
Overtake your competitors – Since many brands are moving to market their products and services online, having a digital marketing strategy can build brand awareness against both your local as well as national competitors.
Our best digital marketing agency for construction companies will use professional skills and experience to boost your growth and get you the clients you have been seeking.
Discover how we can help you generate more leads for your business
We Have Already Worked With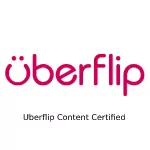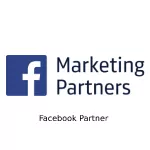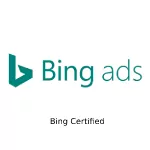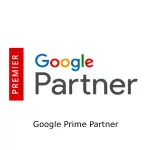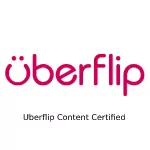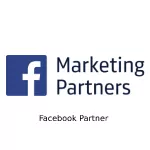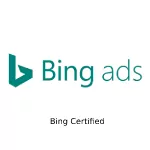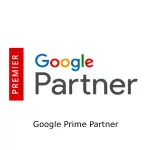 Discover how we can help you with more leads
Client's Reviews
Abnoq has been excellent to work with! Very knowledgeable about the ever-changing algorithms that make up SEO! they helped us to grow our construction business by providing us their digital marketing for construction companies service.
Abnoq did everything they said and did it on time! The whole process was very easy. They helped my constructionbusiness grow through various digital marketing practises like- SEO, SMM, PPC, Email Marketing, etc. In the end I must say that Abnoq is the best choice if you are searching for digital marketing agency for construction companies.
Abnoq has been very helpful to our construction business in generating leads for us. We definitely value our partnership with them and would recommend them to everyone.
Collaboration
Got a project?
Let's talk.
Take our digital marketing services and improve your chances of getting found by potential customers.