Experienced
Online Advertising Company
in India
Experienced
Online Advertising Company
in India
Advertising through pay-per-click or PPC is one of the most effective ways to expand your reach, find new customers, and grow your business online. However, it is easy to waste money with PPC, especially when you don't have a strategy or don't have knowledge about how to optimize your bids. If you're serious about adopting PPC as an advertising method, you'll have to work with a PPC management company.
Are you looking to make the most out of your PPC campaign?
At Abnoq, we have a team of PPC experts that has vast experience with search ads, display ads, shopping ads, video ads, remarketing ads, bing ads, Facebook ads, Instagram ads, Linkedin ads, Twitter ads, etc. Our mission is to assist advertisers like you to reap the advantages of your PPC campaign. Once we work with clients about developing an efficient PPC strategy, we trim the fat and build an efficient paid search strategy that will get you clicks.
Talk to an expert right now!
Online Advertising Company that specializes in data-driven digital advertising, including search advertising, programmatic advertising, and social media marketing.
Awesome Things We Do
Get Results From Your Paid Ads Campaigns You Never Thought Possible With Our Unique Campaign Structures and Gold Mine Technique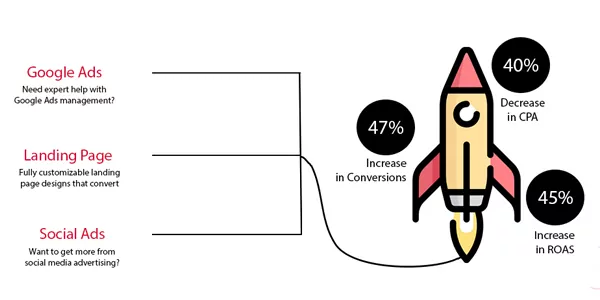 Our PPC Advertising Services Includes
Maximize your ROI with our digital advertising services. See the boost in your business with our PPC services at a lower cost per acquisition. We leverage all ad channels and let your customers reach you. Thus you'll see the simplest ROAS that you simply haven't seen before.

Search Advertising
Search ads are one of the best ways to reach your audience having intent. Whenever your potential customer goes to Google search they will find you.

Display Advertising
Display ads gives a huge reach so that you will get to reach the larger portion of your audience.

Universal App Campaigns
App campaigns streamline is the process for you, making it easy to promote your apps across different Google Networks like Playstore, Youtube, etc.

Mobile Advertising
This is the fastest-growing advertising method in the past few years. If you're running a business and not leveraging mobile advertising then you're missing a piece of your potential customers.

Remarketing Ads
This is the simplest method that allows you to interact with the audience who has already visited your website or have already interacted along with your business.

Shopping Ads
This is the most effective thing for you if you're running an online eCommerce business. This allows you to showcase your product only to those people who are actually willing to buy.
Breathe Smarter with Digital Oxygen
Just as oxygen gives us life, start fresh with ROI focused Ads strategy that respires life into your business.
Get afresh with your ROI-focused PPC results just as oxygen fosters up lives.
Boost up your campaign structures with backed up improvement plans to fuel up the progress of your business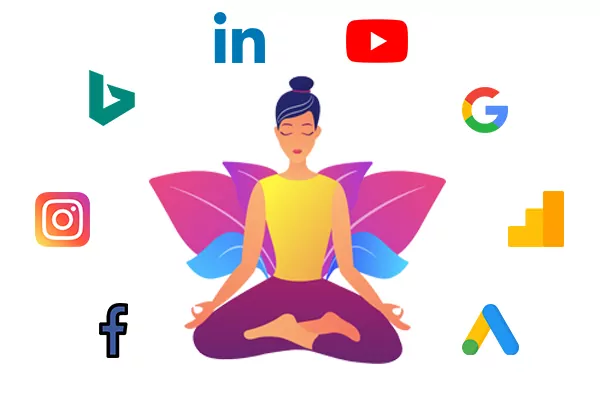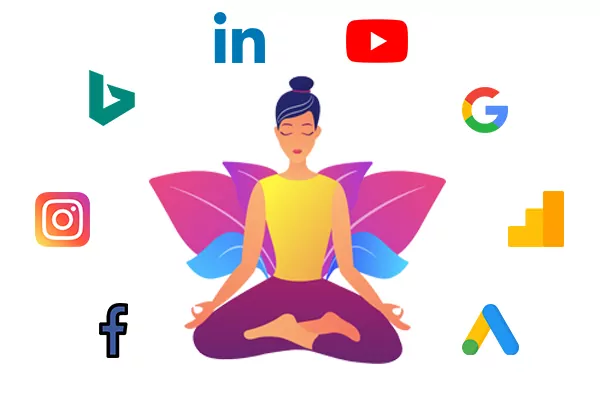 Breathe Smarter with Digital Oxygen
Just as oxygen gives us life, start fresh with ROI focused Ads strategy that respires life into your business.
Get afresh with your ROI-focused PPC results just as oxygen fosters up lives.
Boost up your campaign structures with backed up improvement plans to fuel up the progress of your business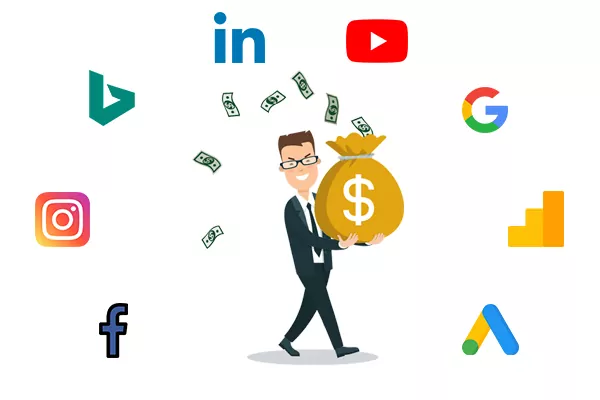 Complete PPC management to make you richer
Abnoq's PPC marketing strategies assist businesses across the world run with renewed energy!
Attract instant and consistent traffic to your site to make long-term revenue returns.
Lead the way with continuous optimization of your Google Ads account.
Discover How We Can Help You Grow Your Business
There are some different types of Google ads to choose from.
1 – Search Network campaigns – usually text form, these ads show on Google Search results pages when someone searches for a product or service that's almost like yours
2 – Display Network campaigns – image form ads, these ads appear on websites or apps that your customers visit
3 – Remarketing ads- these ads are aimed toward folks that have previously interacted together with your site and therefore the ad aims at bringing them back.
4– Google shopping Ads- this ad type reflects a showcase of a product that you simply are selling.
5- Universal Ads Campaign – UAC are an automated ad type in Google Ads that help advertisers generate more app installs and/or drive in-app conversions. they are doing this by using machine learning to identify your best-performing ads and show them to the foremost relevant users.
PPC allows advertisers to point out ads to their target market almost immediately. PPC is run through keyword targeting for paid search adverts, where advertisers select relevant keywords that their potential customers are going to be checking out . Google ads is one among the foremost popular platforms.
Abnoq offers the best PPC advertising services in India. We have an experienced and dedicated team that can lead you to have a successful PPC campaign. We are conversion experts and can lead your PPC ads to success. We help you generate more conversions.
If done right, PPC can deliver quicker and faster results than SEO, which may be a for much longer play. And PPC offers a definite opportunity to directly engage prospects where they are—Google—with conversion-optimized ad copy that speaks to their pain points.
Whereas companies can use PPC to pay for search traffic to their website, SEO is a different game entirely. SEO means structuring, writing, and optimizing pages to improve organic search traffic. For all intents and purposes, this means pleasing the Google algorithm.
However, both SEO and PPC comprise the principal parts of a broader search engine marketing (SEM) strategy which any company that wants to compete on the digital landscape should consider.
ROI Focused PPC Advertising Services
Struggling to increase your ROI? On average, Abnoq delivers a return of 5x the investment in PPC Advertisments.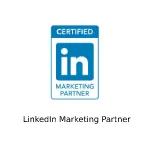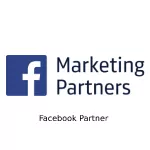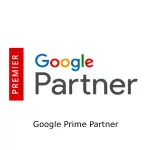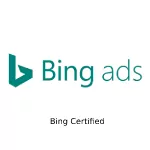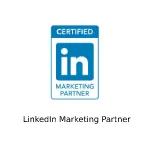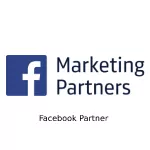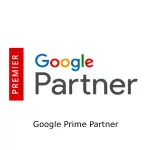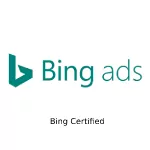 Discover How We Can Help Your Business Grow Online
Client's Reviews
We hired Abnoq to work on some of our projects and provide consultancy on our marketing projects. We worked together to generate leads and increase visibility on Google search ads and Facebook ads for our clients. They made own ads positioned 24/7 and stay on number 1 on the Google Search and made our ads most visible. They also bought us more clicks getting converted to calls or website inquiry and wanted to create strategies to drive leads and sales to businesses. Abnoq is experienced online advertising company in India.
Abnoq provides digital advertising services in India. All campaigns were successful. Abnoq established a smooth workflow through clear and open communication while accommodating sudden requests along the way. The team was honest, humble, and talented.
We hired Abnoq for a ton of PPC campaigns across multiple platforms. The overall primary goal across varying clients was to scale revenue/ growth by solidifying the leads driven to the sales teams, working very closely with marketing teams.
We Have Already Work With
We Have Already Work With
Collaboration
Got a project?
Let's talk.
Want To Promote Your Business Online? Connect With Our Online Advertising Company And Watch Your Sales Go Through The Roof.