As the world's most extensive professional network, LinkedIn is uniquely suited for B2B marketing. People tend to look at LinkedIn as a site for job hunting and making connections, but it also can be a valuable source of sales leads and referral relationships. Abnoq is one of the top 5 agencies in India which provides you with Linkedin Management Services.
No matter what kind of business you're in, a LinkedIn Company Page is one of the most effective ways to determine your company's credibility and attract new customers.
Partner with Linkedin Management Company, and take your business to next level. Contact Us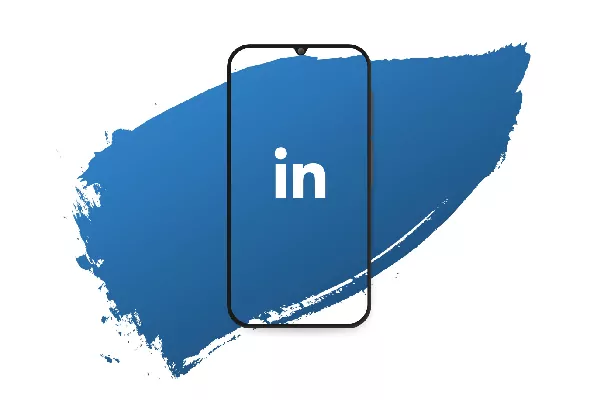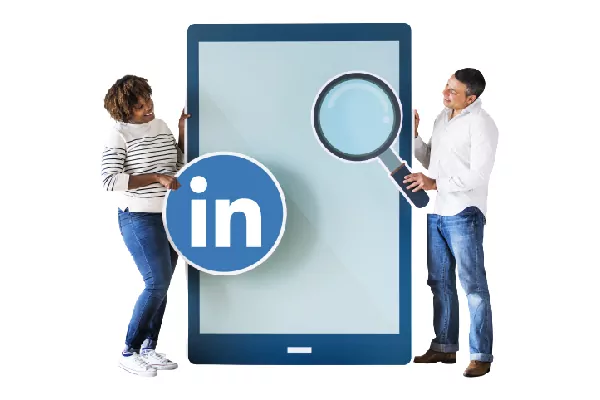 Services Our Linkedin Management Agency Provide
LinkedIn updates management
LinkedIn group discussions
LinkedIn content production
Reach the Right People with the help of Linkedin Management Agency
With over 500 million professionals using the network, you as a business owner can forge a chain of connections that will put you in touch with some of the most influential people in your sector – a task that would be all but impossible offline.
A LinkedIn Company Page that is error-free, educative, and managed by a team of experts will establish your brand's credibility as a trusted source in your field. This, in turn, will encourage users to contact your company and generate high-value leads that have a positive impact on your business. Abnoq is one of the Top 5 Linkedin Management Agencies in India.
Partner with linkedin management agency today
Abnoq is linkedIn management agency in India, Our professional team of social media management helps you to grow your company account on LinkedIn.
Advantages of hiring a LinkedIn Management Agency
Your brand can benefit from LinkedIn Management
If Instagram is where a brand gets personal, LinkedIn is where a brand shows off. A well-managed LinkedIn Company page can function as a showcase for your business. Through LinkedIn, we assist you in shaping your brand image the way you want through timely content updates that earn the trust of the people you would like to influence.
There are over two million groups on LinkedIn, so you're bound to find one that's in your segment. LinkedIn Groups provide many networking opportunities and discover relevant leads through discussions, provided you maintain a proper, respectful tone and avoid sales language.
Social media platforms aren't much when it comes to getting B2B leads. But out of the most important social media platforms, LinkedIn is the best for B2B marketing, generating more than 80% of the total leads. Achieving this number takes more than random updates. With a compelling company pitch, conversion-focused updates, advanced search, and group discussions, we assist you in generating high-quality B2B leads and referrals for your business.
If your brand features a product line aimed toward a particular audience, then a Showcase Page is the perfect tool. Well, showcase it. They are ideal for segmenting your LinkedIn traffic based on target audiences. Showcase Pages are built to generate custom leads for B2Bs and are perfect for representing a product line, service unit, company initiative, or social responsibility program.
Client's Reviews
I have had great experience with Abnoq. They are very professional and prompt. They managed our LinkedIn company page and made it grow in a short span of time. I highly recommend them if your are searching for LinkedIn management agency in India.
I wanted my LinkedIn company page to be revamped and Abnoq did it for me. We have just started getting Linkedin management services from them and I can already see the results. Service, prices, and interaction are amazing.
Discover how we can help your business grow
Collaboration
Got a project?
Let's talk.
Our Linkedin management experts will prepare a well-structured plan for you