Who We Are
We Are The Top Digital Marketing Agency
Abnoq Services Pvt. Ltd. is the top Digital Marketing Agency in Kanpur, India. We offer an entire range of marketing services to several industry verticals with excellence and prowess. Since 2021 when we first got our wings to fly, we have been working eagerly with just one goal in mind, i.e. to enable our clients to outshine. We have been successfully achieving our aim with proactive strategies, diligent efforts, and the passionate zeal of our teams who perfectly understand the needs of the clients and do every bit to fulfill them. We specialize in PPC/AdWords, Search Engine Optimization(SEO), Website Development, Social Media Marketing, Lead Generation, Affiliate Marketing, Email Marketing, Mobile Marketing, etc.
We offer an array of digital services that span brand identity, brand strategy, brand positioning, and much more. Our digital branding services have helped some of the world's greatest brands manage their digital presence and improve their digital branding.
02.
Social Media Marketing
04.
Industry-Specific SEO
We are an SEO company that handles every known aspect of search engine optimization. With us, you are sure to receive a good ranking as well as heavy traffic to your website since we give Industry-specific treatment and develop digital marketing strategies accordingly.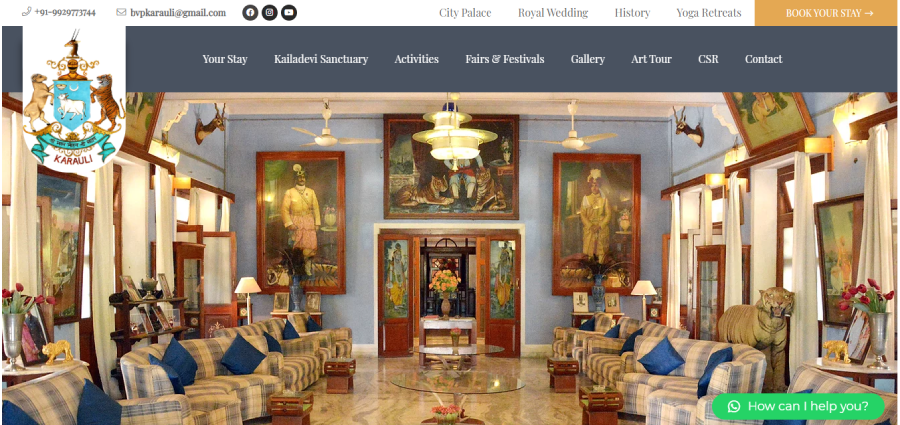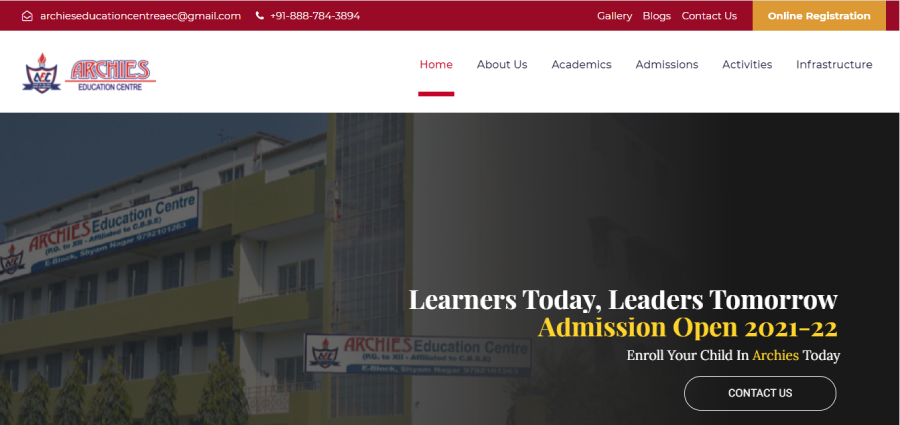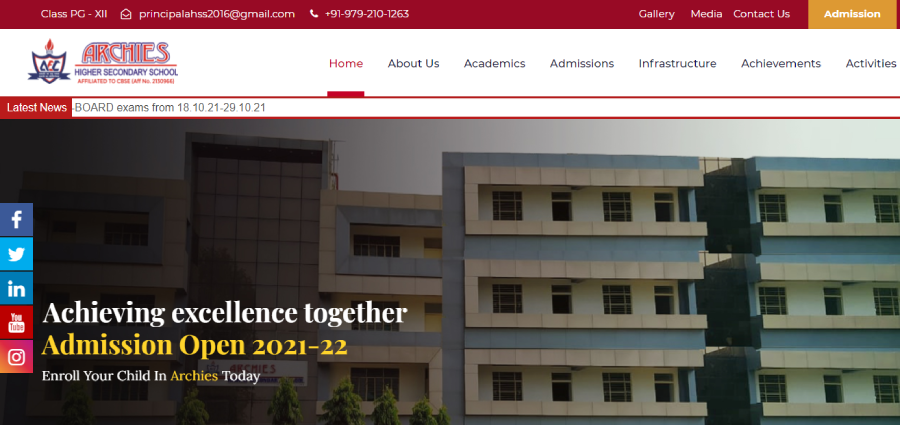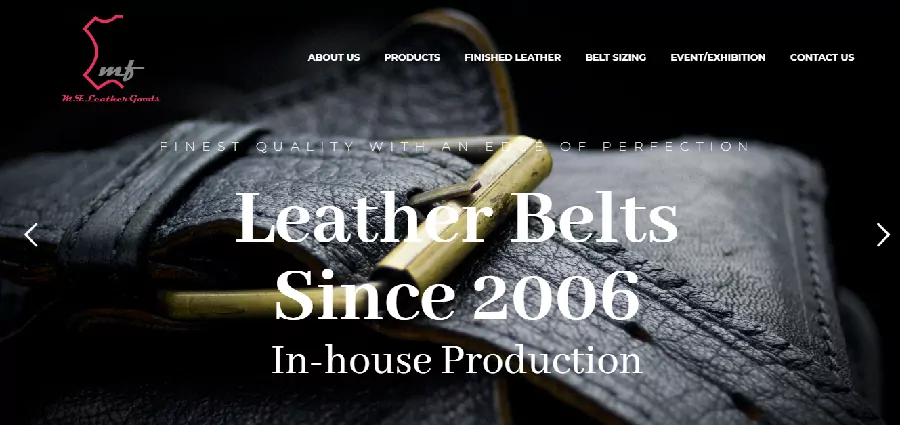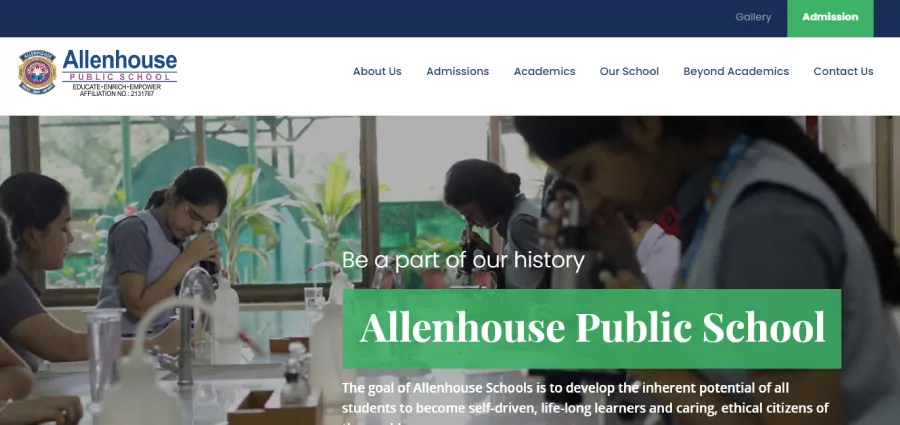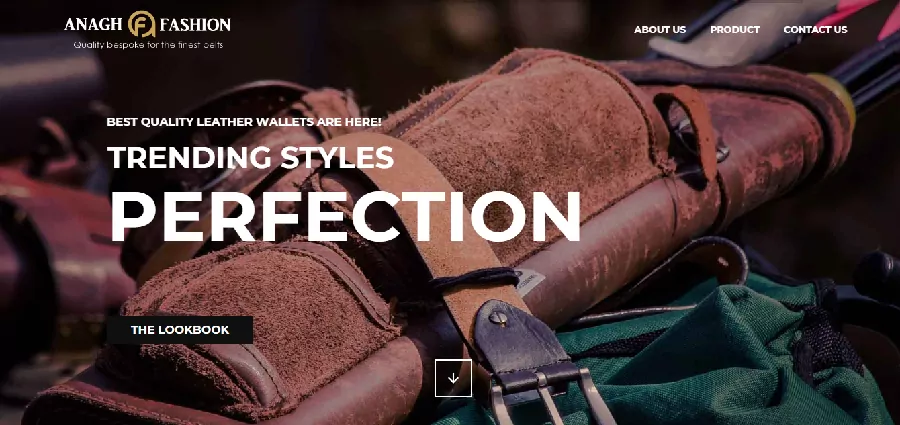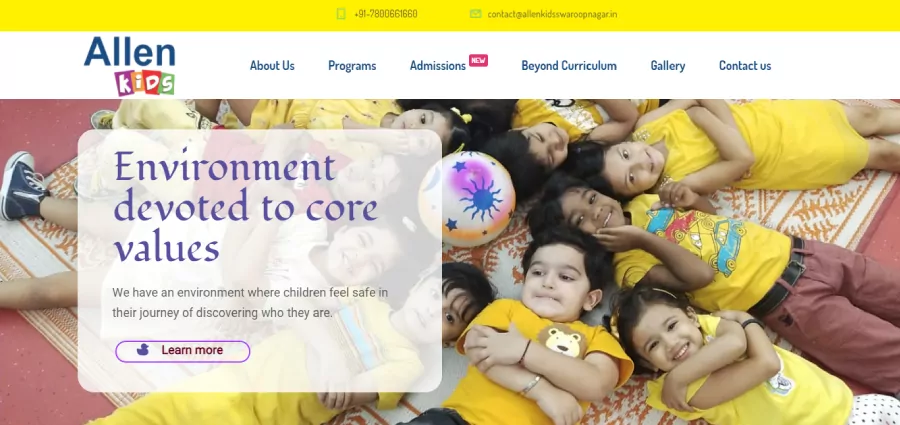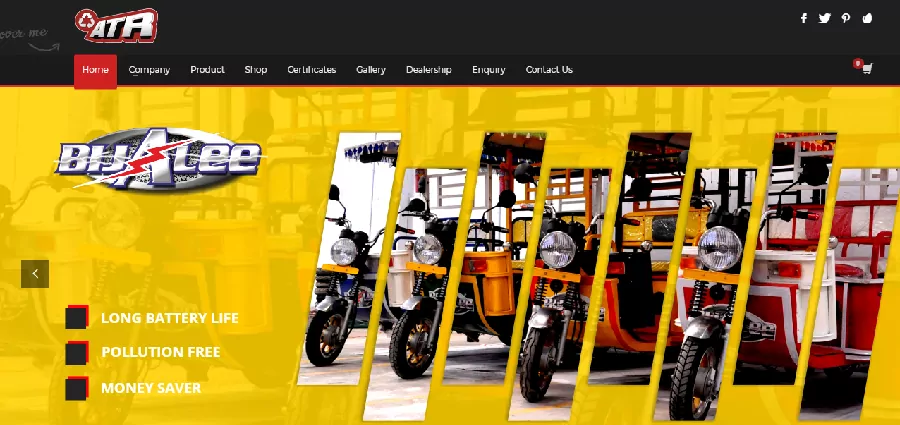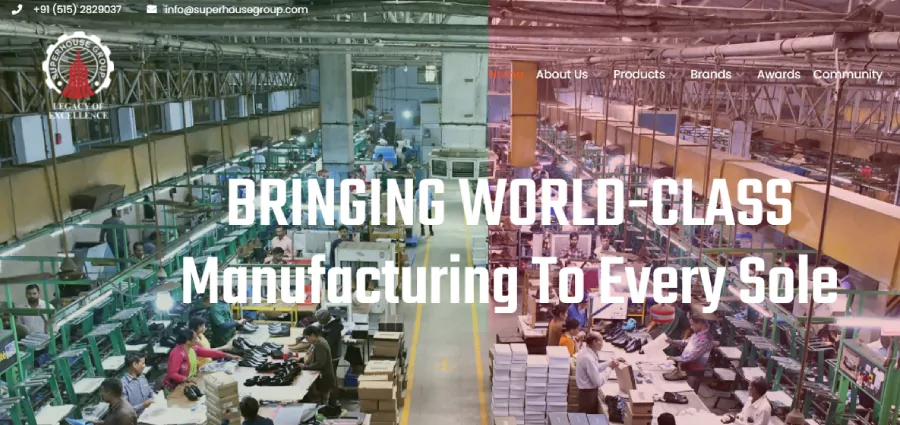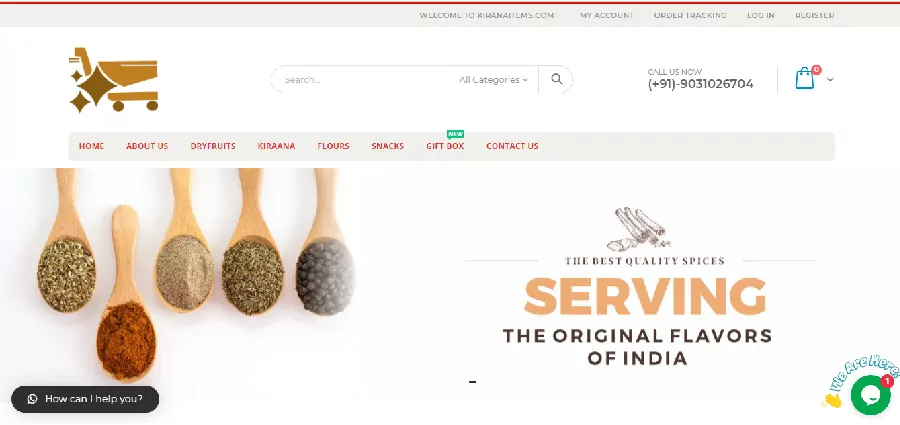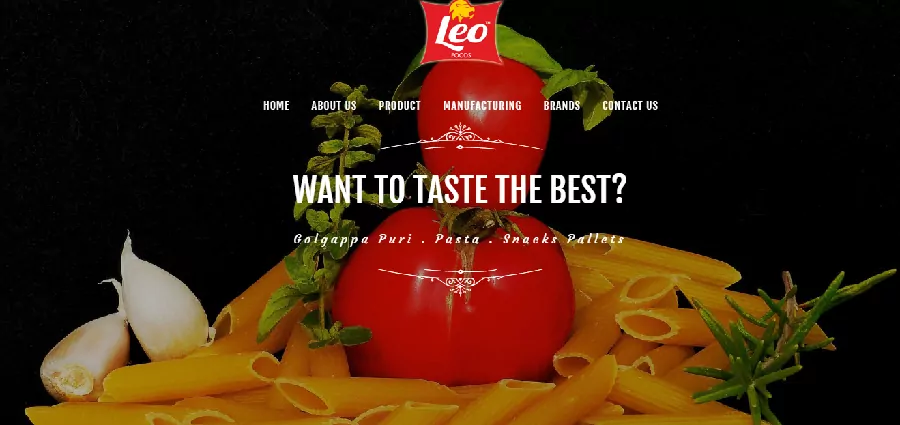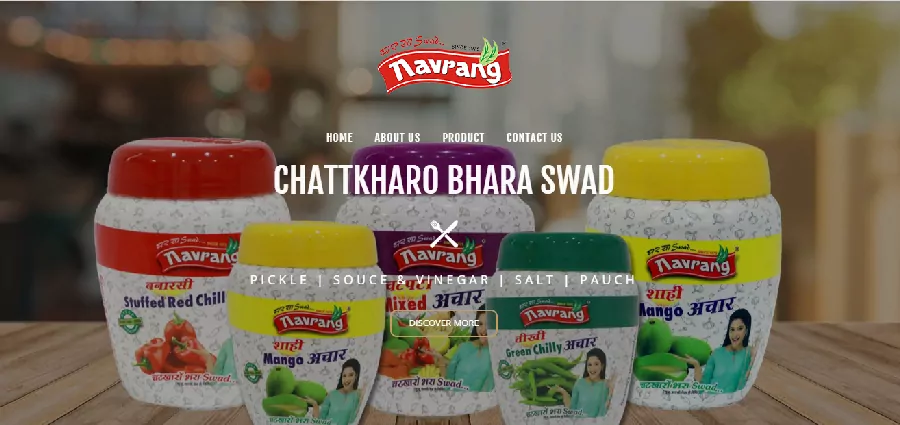 Approach
We're changing the way people think of UI/UX creation.
Our developers and designers work hand in hand to constantly suggest improvements that can be made to the user experience and interaction. Until the client and users are satisfied, we will keep working to improve the design through necessary feedback and suggestions.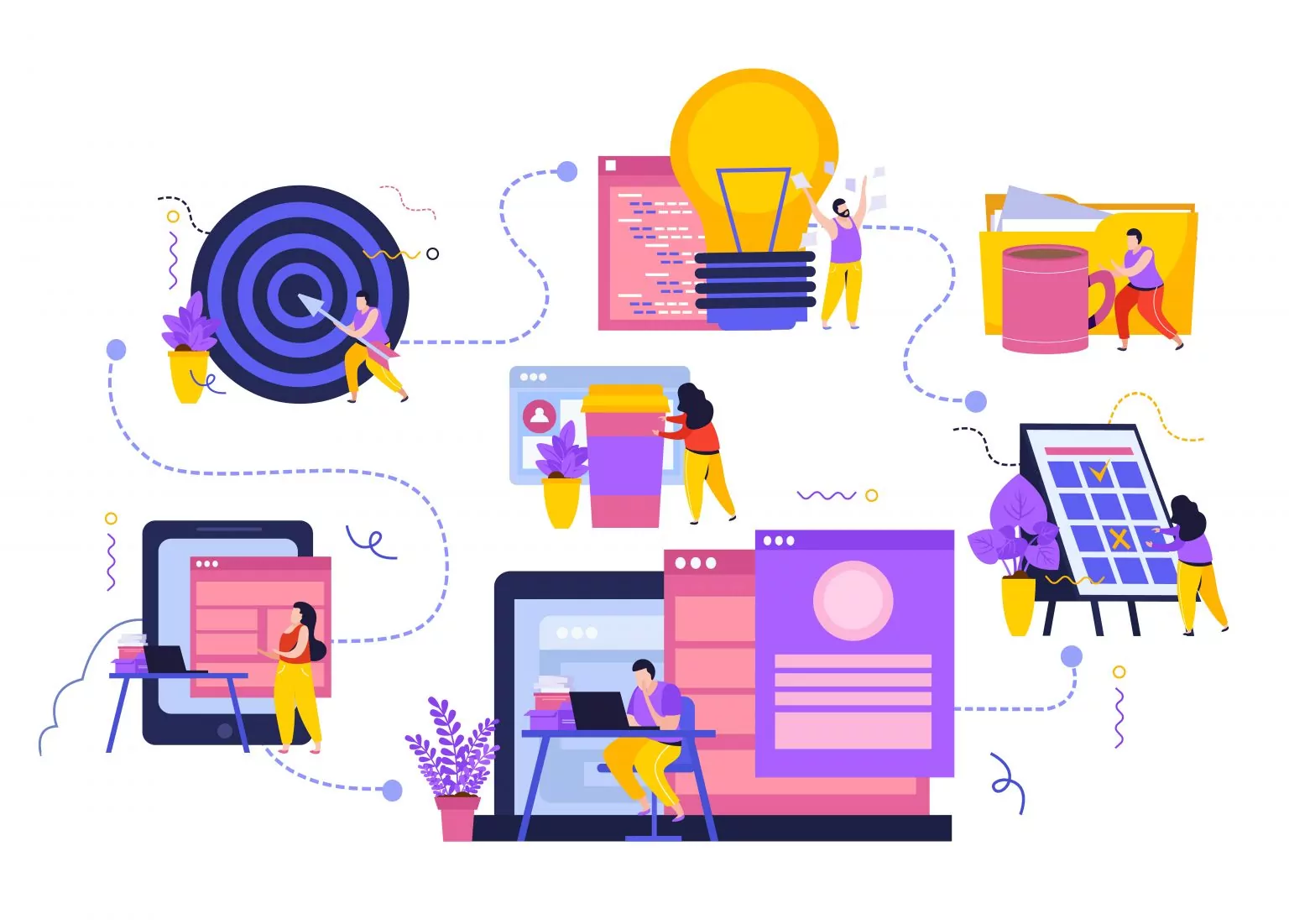 Statistics
Project by the numbers.
We have successfully completed 141+ branding projects
We have generated 10000+ leads till now
We have successfully managed 154+ marketing campaigns
We have successfully completed 109+ SMM projects
Awards & Honors
Our Recognition
Our Clients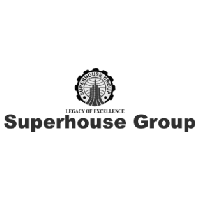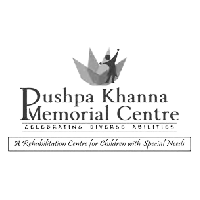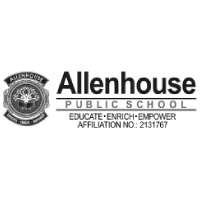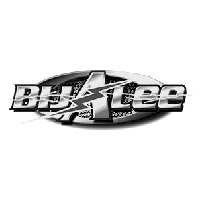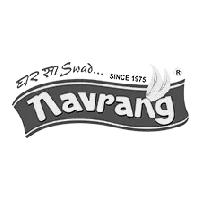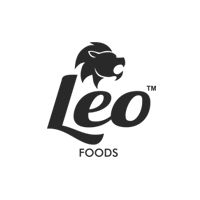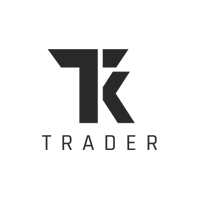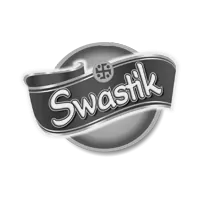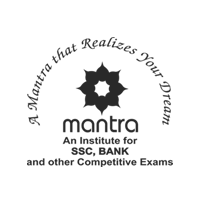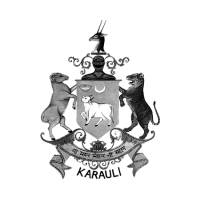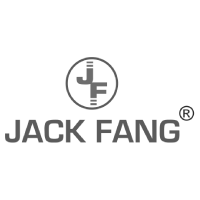 Testimonials
What our clients say about us.
Customer Support
I wanted my website to be revamped and Abnoq did it for me. I have a client base in India and overseas and my clients literally ask for the company who developed this website for us. I have said this to Kartik over a phone call. We have just started getting seo services from them and I can already see the results. Service, prices and interaction are amazing.
I know Akash and his team for a long time now and they have never let me down. Whether it was about building a website for RSACPCON, Kanpur or developing a CRM, designing the logo, brochure, and other stationery items, they did it right on time. Keep up the good work guys.
I approached Akash and his team for building my website, the response was quick and impressive. Abnoq built my website in the committed time period. My website was ranking for few keywords in 3rd and 4th pages. They encouraged me to get seo for the same, now my website is ranking on page 1 on the google since then and I'm getting consistent traffic. I am in a very competitive niche and I was surprised how did they manage to rank those keywords. They are my IT backup in the true sense. I have had seen many companies but Abnoq is the best digital marketing company in India.
Leave your details and we will contact you!
Note: It is our responsibility to protect your privacy and we guarantee that your data will be completely confidential.
Let's Collaborate
Ready to
work with us?