Recognised as the
Best Healthcare Digital Marketing Agency
in India
Grow Your Medical Practice with
Digital Marketing Strategies
that Deliver Patients Every Day
For more than 5 years we have been recognized as the trusted healthcare digital marketing agency. All these years, we've been constantly supporting medical practices to achieve outstanding patients counts.
Many medical practices are struggling to attract and retain patients. Why is that? Let's face it, medical practitioners are not marketing experts or they don't have any dedicated staff to attract, convert, and retain more patients. They can only rely on word of mouth.
If you want to grow your practice and receive more patients, you will need a good digital marketing strategy.
Traditional marketing methods like TV, radio, and print are out. Digital marketing is significant and deliberate. For a digital marketing plan that brings real results, you should consider collaborating with a healthcare digital marketing agency.
Abnoq is the best healthcare digital marketing agency that has helped many healthcare organizations and medical practices all over the country. With Abnoq's healthcare digital marketing agency, you'll be able to improve your online presence, improve your conversions, attract new patients, grow your earning, and much more.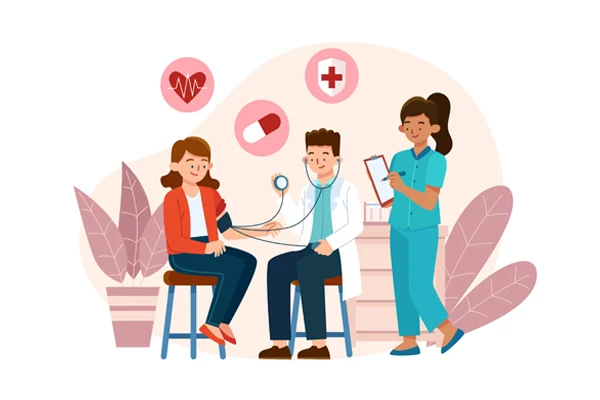 Rehabilitation

Immunology

Alternative Medicine

Dermatology

Neurosurgery
Assisted Living

Audiology

Bariatric Surgery

Mental Health

Plastic Surgery

Cancer Care

Cardiology

Dentistry

Optometry

Urology
5 Ways Marketing Can Grow Your practice
For medical practitioners, a data-driven digital marketing strategy is a must to compete in today's patient-driven healthcare landscape. The reason why medical practices should dedicate more resources to marketing are: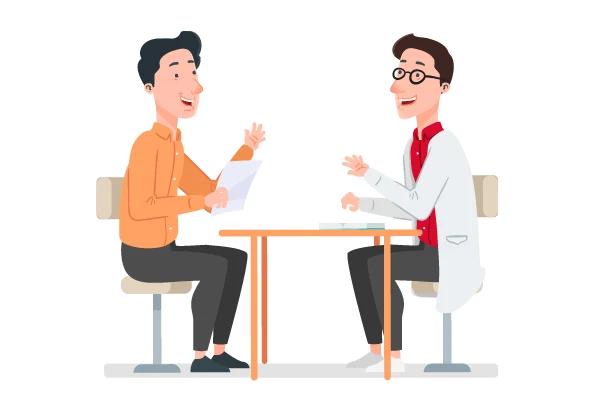 Increase Your Patient Base
Perhaps the core reason why medical practices should get into digital marketing is to increase their patient base. Digital marketing provides you a much-needed competitive edge and attracts new patients for you.
Healthcare digital marketing is about creating awareness and educating your patient base. A healthy digital marketing campaign will assist you to capture leads and patient information which will enable you to make drip campaigns to remain ahead of your potential and current patients. Digital marketing is additionally a highly targeted sort of advertising which results in an increased patient base since you'll target the audience that's more likely to convert.
Focus on Relationship Building
Whether your marketing goal is to urge new patients or retain them, one aspect that you just can't ignore is personalization. Digital marketing allows you to accumulate patient information and even consumer/behavior information found in Customer Relationship Management (CRM). With this wealth of information, your practice can create marketing messaging that will be highly relevant to your preferred audience.
Ultimately, you would like your practice to become a trusted care resource and a reliable partner on the patients' healthcare journey. Digital marketing allows you to make a customized, actionable, and timely marketing message.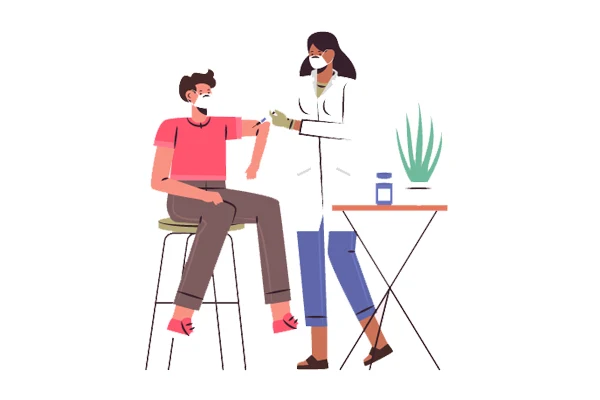 When checking out healthcare services, patients are more likely to look for their options before scheduling an appointment. After all, patients are more well-off with practitioners that they know and seem to understand what they're doing.
A big portion of a digital marketing strategy is content marketing. Online content can range from blog articles to image infographics to videos. In this world of medical digital marketing, video marketing is becoming extremely popular when it comes to educating patients. Relevant content can help build your brand and increase your search engine rankings.
With the proper approach, you'll project your practice as thought leaders by featuring physicians and providers, highlighting treatments and services, and providing useful information to patients.
Provide the Best User Experience
Your website offers the very first impression of your medical practice to your patients. A poorly made website that doesn't show relevant information doesn't exactly inspire an honest first impression – you can forget about appointments too.
Digital marketing encourages the most effective user experience. this suggests that your website must provide the best experience possible for your visitors. you want people to remain on your medical website for as long as possible so you'll serve them your marketing message and hopefully convert them into returning patients.
A healthcare website should be visually appealing, features a good structure and navigation, and be crammed with relevant information. Potential patients who can dive through your site and find important information are more likely to go to your practice.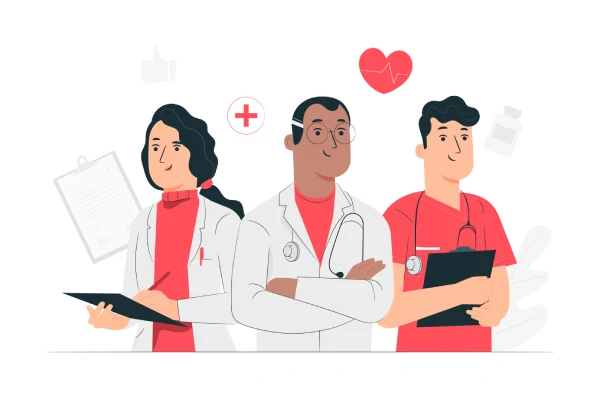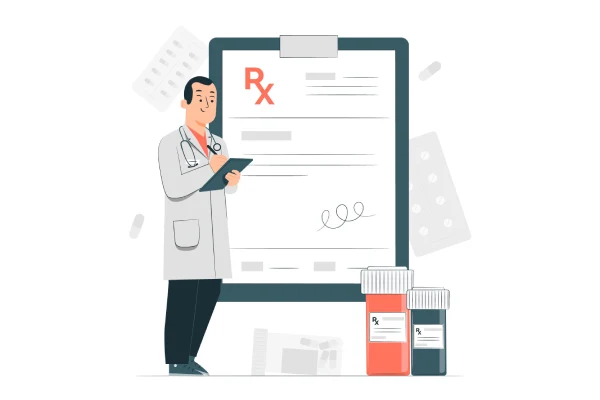 Main problem with traditional marketing is they're difficult to measure. As a result, you only find yourself throwing extra money into advertising and without a concrete idea if your campaign is functioning or not – albeit your visits are a result of your TV or print ad.
Digital marketing is quantifiable and measurable. If implemented correctly, everything about your campaign is tangible and quantifiable. With the proper tools, lead attribution becomes possible which suggests that you just can monitor which touchpoints and conversion funnels can actually be credited for conversions and sales. supported the info and results, you'll make an informed decision.
Getting your data house so are some things a practice marketing agency can assist you with. Therefore, you've got the means to live your success and identify potential issues with the campaign.
Contact us today for a free consultation.
Start boosting your leads from the first day.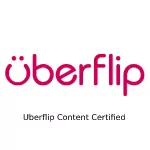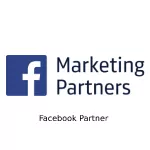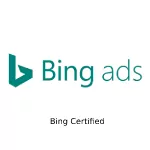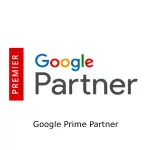 Discover How We Can Help Your Business Grow
Client's Reviews
I approached Abnoq for creating a website of hospital. They are very supportive and designed the website according to my requirements. I still contact them in case of any issue, Abnoq is the best healthcare digital marketing agency. Highly recommended!
Abnoq designed my website and I outsourced digital marketing to them because of their good service. The team of the company is knowledgeable and they are very helpful. Really great work!
It's been a long time since I am taking services from Abnoq. I haven't seen any flaw in their work till now. They are generating decent leads for us. Satisfied with the services. Excellent work. Abnoq is the best healthcare digital marketing agency. Keep it up.
We Have Already Work With
We Have Already Work With
Collaboration
Got a project?
Let's talk.
Let Our Experienced Healthcare Digital Marketing Agency Optimize Your Web Presence For You.