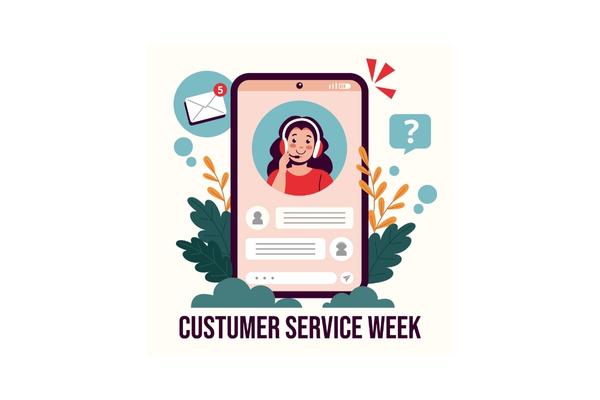 Social media has transformed the way businesses interact with their customers. Platforms like Facebook, Twitter, and Instagram provide companies with a direct line to their target audience, allowing them to gather feedback, answer questions, and provide support in real-time. In this blog, we'll explore the benefits of using interactive social media for customer support and why it's becoming an essential tool for modern businesses.
Immediate Response: Customers expect quick responses to their questions and concerns. Interactive social media platforms allow businesses to provide fast and efficient customer support, satisfying the needs of their audience. This immediate response time can lead to increased customer satisfaction and loyalty.
Increased Reach: By using social media for customer support, businesses can reach a wider audience and provide support to customers who may not have access to traditional support channels such as phone or email. This increased reach can lead to more opportunities for engagement and potential sales.
Improved Customer Engagement: Interactive social media provides businesses with a unique opportunity to engage with their customers and build relationships. By responding to comments and questions in a friendly and helpful manner, businesses can create a positive image and foster a sense of community among their followers.
Enhanced Reputation Management: Through the use of social media, businesses can monitor and manage their online reputation, responding to negative comments or reviews and turning potentially damaging situations into positive ones. By providing prompt and effective customer support, businesses can show their commitment to their customers and improve their overall image.
Cost-Effective: Compared to traditional customer support channels, using interactive social media for customer support can be a cost-effective solution. It does not require the same level of resources as phone or email support and can be managed by a small team or even an individual.
In conclusion, the benefits of using interactive social media for customer support are numerous and include immediate response times, increased reach, improved customer engagement, enhanced reputation management, and cost-effectiveness. As the use of social media continues to grow, it's becoming increasingly important for businesses to incorporate it into their customer support strategy.