Dynamic websites provide the most relevant and sensible online solution for any growing business today. Unlike their static counterparts, dynamic websites are created specifically for constant transformation and easy updates, thereby empowering website owners to make changes to the content and designs simply from their browsers, without having to depend on developer support.
Dynamic websites, therefore, not only help streamline and automate a lot of the daily processes involved in managing a brand website, but they also relieve businesses from having to sacrifice a bit of their resources towards daily maintenance.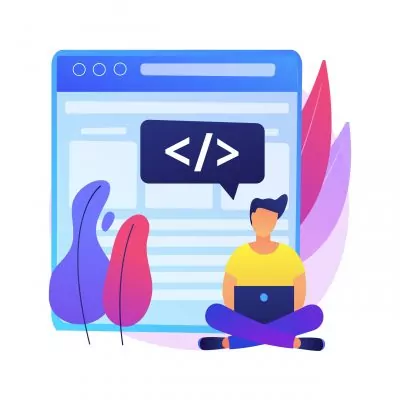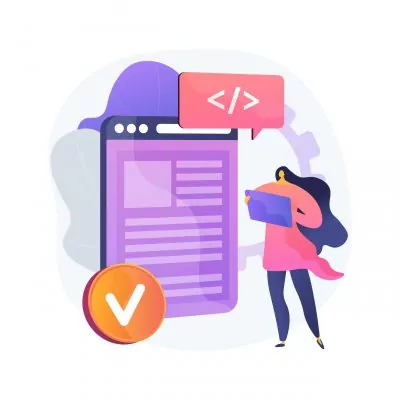 Dynamic Website Design Services Our Company Offer's
Professional Dynamic Websites
Smooth Editing and Upgrades
Take Your Business to the Next Level Using Powerful, Compelling Dynamic Websites
If you're a smartly evolving brand, a dynamic website will help ensure that your existing web presence doesn't stand in the way of your growth. Any new service, product, or design modification is updated into your website, without having to call upon expensive and time-consuming developer support.
Discover how we can help your business grow
Benefits of Taking Our Dynamic Website Design Services
Key features of Dynamic Website are
Dynamic websites hold a database of content, also called a CMS. this will be easily updated – unlike static sites, where every page is a separate entity.
With an excellent site, it's usually as simple as clicking 'New Post', filling in a template, and hitting publish. the design and formatting of the page are automatically taken care of, creating a polished, professional look.
You'll even be ready to alter other parts of your site to display recent blog posts. There's no got to add new posts to those sections because it will all be done automatically.
Realized that there's an error on your homepage? or even there are several pages you'd wish to delete or edit at once?
Having all of your content organized during a database makes it much easier to manage and edit.
For example, let's say you've published several blog posts within the 'shopping' category, then decide you not want these posts. during a dynamic website, you'll simply search and filter by a category, then delete the pages all directly.
On a static site, this is able to be a way longer process.
Static sites tend to face out from a mile away.
They often look unprofessional and clunky. they're also missing many of the users of the interactive features have come to expect from modern websites.
Invest during a dynamic website to point out to customers you're serious about your business.
Decided you hate that font or need a different background?
On a static site, you'll need to undergo and alter every single page. Not cool. With a dynamic website, you'll easily make site-wide design changes with one click.
Many dynamic sites are run through user-friendly platforms like WordPress, which supply different themes. Selecting a replacement theme is a simple thanks to give your site a moment of a makeover with no hassle.
Providing an interactive experience makes visitors more likely to remain on your site.
A dynamic site allows you to personalize the user experience. It does this with features like recently viewed items and pages, personalized product suggestions, and location.
Your visitors are all different. Their experience on your site should reflect that.
Talk to an expert right now!
Build a customised dynamic website for your business today
ARE YOU ONE OF THESE?
WE HAVE ALREADY PROVIDE SERVICES TO MOST OF THE INDUSTRIES
Agriculture & Farming
Apparel & Fashion
Automobile & Auto Parts
Ayurvedic & Herbal
Books & Stationery
Chemical Website Designing
Computer & Electronic
Education Website Designing
Energy & Power
Environment
Food Products & Beverages
Furniture Website Design
Gifts & Handicrafts
Health & Beauty Website
Industrial Supplies
IT & Telecom Services
Jewellery Website
Kitchen Utensils & Appliances
Leather Goods Website
Machines & Equipments
Medical Website
Metals, Alloys & Minerals
Natural Stones Website
Office Supplies & Stationery
Paper Products
Printing & Publishing
Security Products
Sports Goods Website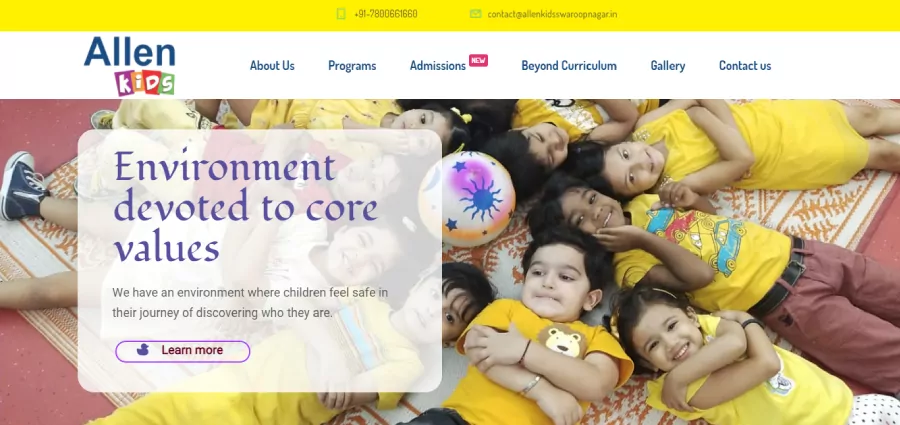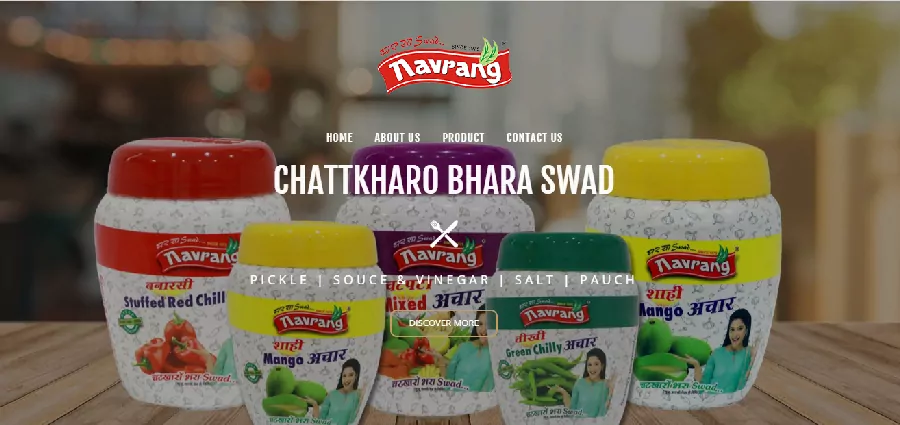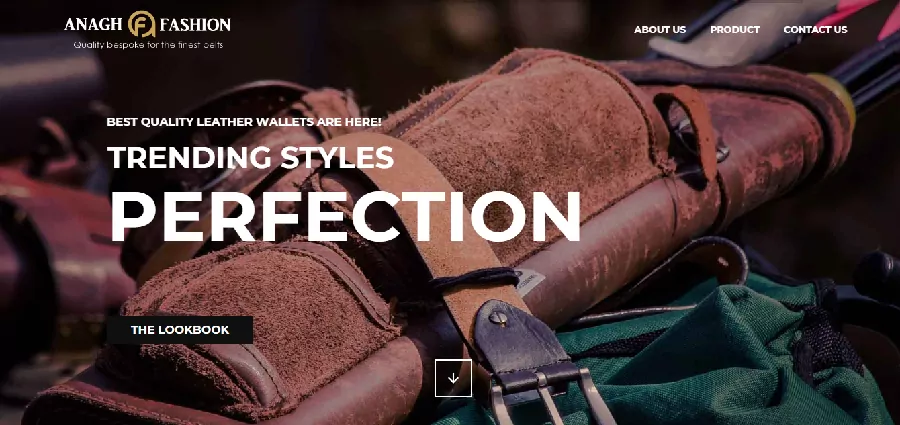 Client's Reviews
We have been very happy with our new dynamic website! It looks professional and very easy to navigate. Our experience with the customer service at Abnoq has been great. They handle things very efficiently and are available for any questions we have. They also keep us updated on monthly reports so we know how our site is doing. I would recommend Abnoq to anyone looking for Dynamic website design services
I got my dynamic website developed by Abnoq and the results were outstanding. They offered me combo package for website development and seo. They turned my website into a money-making machine, I don't know how these guys do it. They treat you professionally and deliver results on time. The tag, "Best Digital Marketing Company In India" suits Abnoq.
I started my new business in 2015 and approached Abnoq to develop a dynamic website for me. It looks stunning. Now they handle all my seo campaigns, PPC, social media advertising work and results are consistently impressive.
Collaboration
Got a project?
Let's talk.
A formidable, search-optimized, dynamic web presence