With over a quarter of the world's websites running on the platform, it isn't a far-off judgment to make that WordPress more or fewer powers the internet. An extremely customizable open-source system often is used to effectively build everything from the smallest of microsites to large, multi-section e-commerce websites with thousands of products.
WordPress's popularity is maintained by its increasing list of features and realized by an innovative, user-friendly, and powerful content management system. Our team is highly skilled at making the most of the platform's extraordinary capabilities to create innovative web solutions.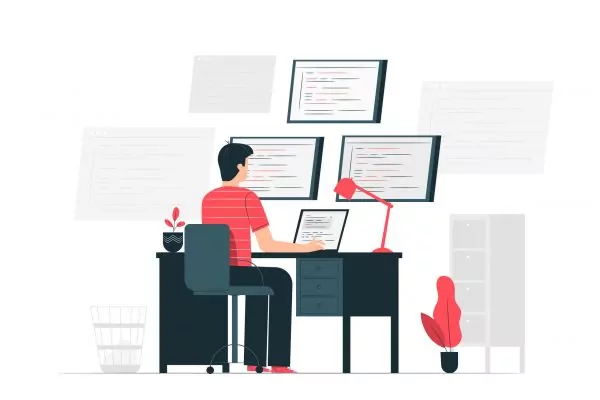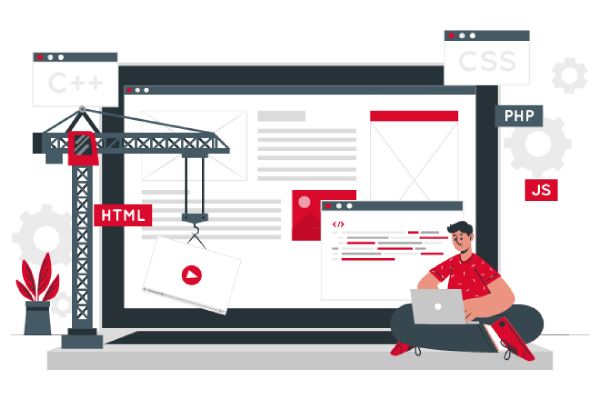 WordPress Website Design Services We Offer
Demographic-focused designs
Designs for improved branding
Integration of purchased themes
UX/UI changes to boost conversion
Powerful, Customised WordPress Websites That Drive Your Growth
WordPress is an open-source, secure, and easy-to-use CMS platform that comes packed with a host of unbelievable features.
WordPress offers easy, code-free management and transformation, using an excess of plugins and design themes to tailor the website's look and feel and, therefore, the number of services offered – making it a perfect selection for businesses trying to increase their presence online.
As a successful agency, it's important to know more than the WordPress platform, it's important to have a solid process for developing a WordPress website, or any website for that matter. The success of a website lies in the planning, not just the technical expertise. At Abnoq we'll take you through an initial scope and discovery phase to identify the key features, functionality, and user experience you need. After determining what you need we can outlined in a detailed proposal how we will technically accomplish your needs. We will also take you through a content migration plan to be sure your content is set up correctly to rank on Google and the other major search engines.
Fuel the growth of your business with a powerful, customised WordPress website.
Benefits Of Taking Our WordPress Website Design Services
After you get your new website from WordPress web development services at Abnoq, it's easy to take over and begin managing your site. WordPress's user interface makes it simple for business and website owners to take over and start their content strategies.
When using WordPress website design services, you don't need to be a code whiz to edit text, add an image or change a font out. WordPress makes it straightforward by creating a functional front-end user expertise where editors can easily insert photos and text without using HTML.
Whether you're far away from the workplace or working from home, accessing your WordPress website requires a login and password. The cloud-based hosting system means you're no longer tethered to your desk or computer to make changes or update your website.
Search engines can rank websites designed in WordPress over other websites due to several automatic features built in the CMS. In custom WordPress designing services, images are automatically optimized, permalinks are shortened, and the site speed is improved.
Stunning WordPress websites optimized for your brand
Enroll to take advantage of our services today
ARE YOU ONE OF THESE?
WE HAVE ALREADY PROVIDE SERVICES TO MOST OF THE INDUSTRIES
Agriculture & Farming
Apparel & Fashion
Automobile & Auto Parts
Ayurvedic & Herbal
Books & Stationery
Chemical Website Designing
Computer & Electronic
Education Website Designing
Energy & Power
Environment
Food Products & Beverages
Furniture Website Design
Gifts & Handicrafts
Health & Beauty Website
Industrial Supplies
IT & Telecom Services
Jewellery Website
Kitchen Utensils & Appliances
Leather Goods Website
Machines & Equipments
Medical Website
Metals, Alloys & Minerals
Natural Stones Website
Office Supplies & Stationery
Paper Products
Printing & Publishing
Security Products
Sports Goods Website
Some of our
Featured Projects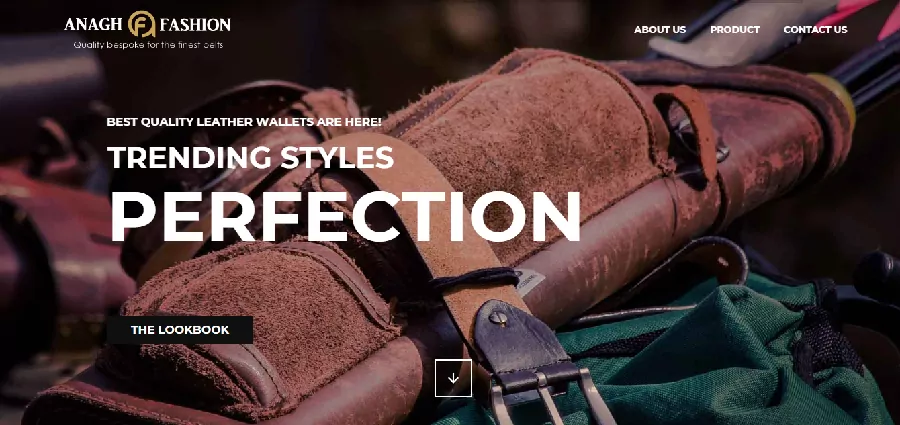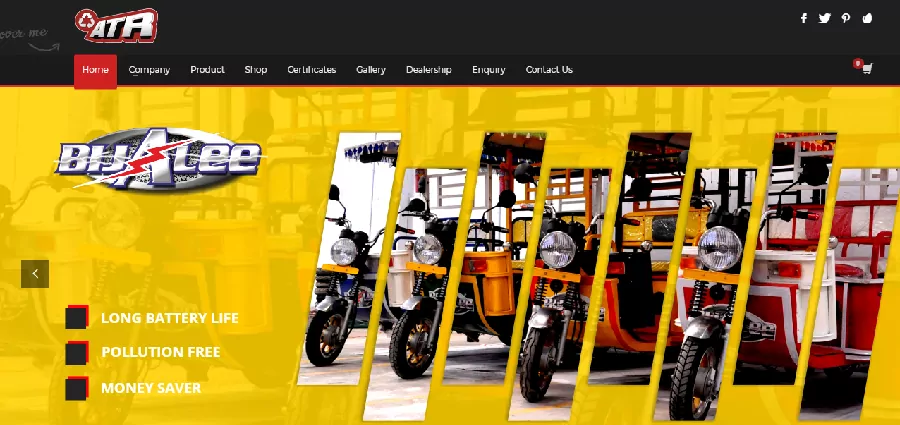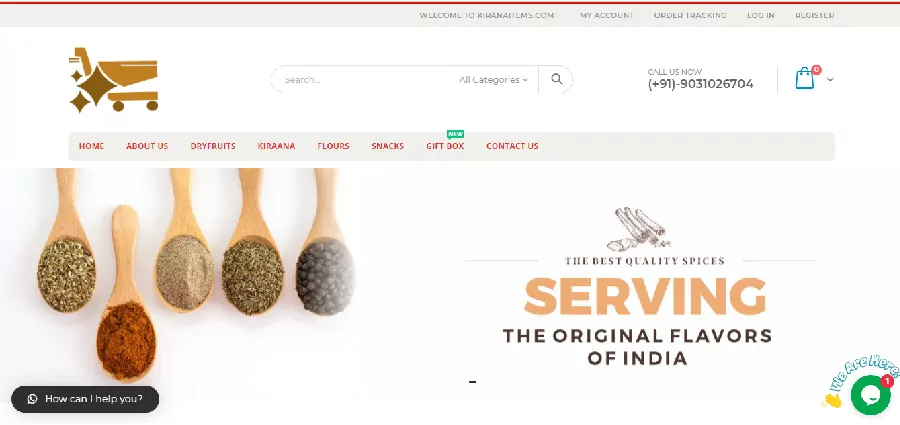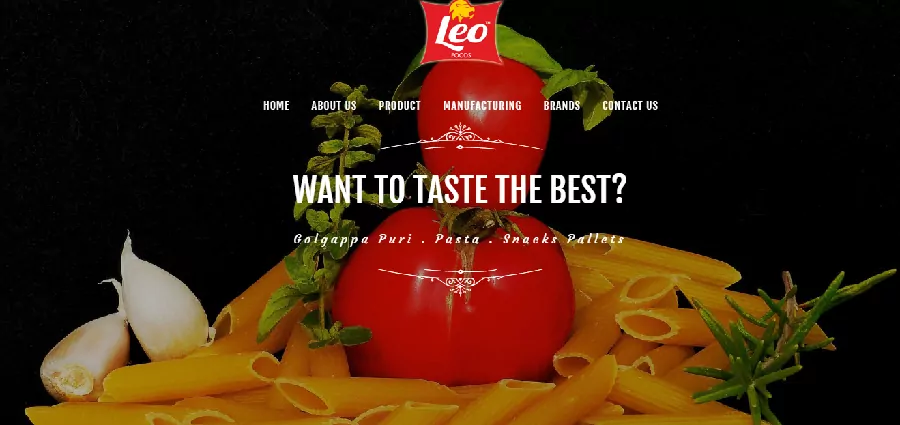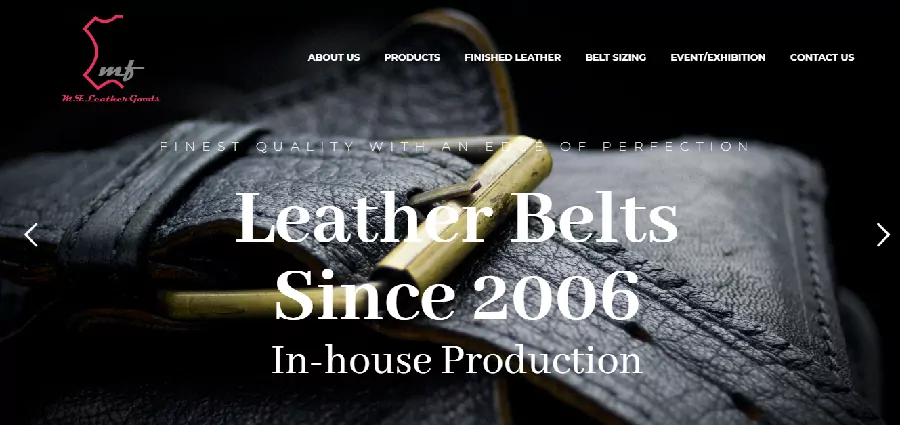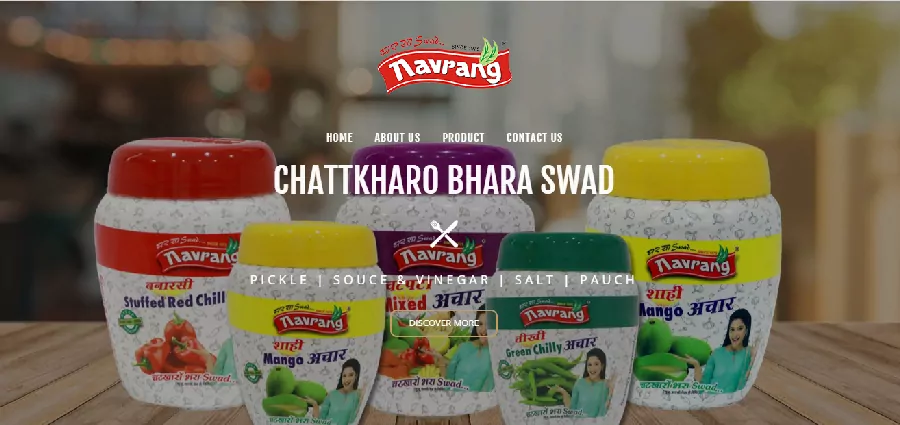 Client's Reviews
I approached Akash and his team for building my website, the response was quick and impressive. Abnoq built my website in the committed time period. They are my IT backup in the true sense. I have had seen many companies but Abnoq provides the best WordPress Website Design Services in India.
The website design team far exceeded my expectations on every front, and I have very high expectations. The end product is a beautiful website that embodies who we are as a company. Every person I worked with at Abnoq was knowledgeable, creative, prompt, and personable.
My new site created by Abnoq just launched. They've done a great job of creating exactly what I wanted. Easy to work with and very responsive. They met all of my expectations and had a lot of insight regarding marketing tools I didn't know existed.
Collaboration
Got a project?
Let's talk.
A formidable, search-optimized, dynamic web presence