Introduction
Yandex is the leading search engine in Russia with a 70% market share and offers a browser, email, news aggregator, maps, paid services, and a translator for Russian, Belarus, Kazakhstan, Uzbekistan, Ukraine, and Turkey.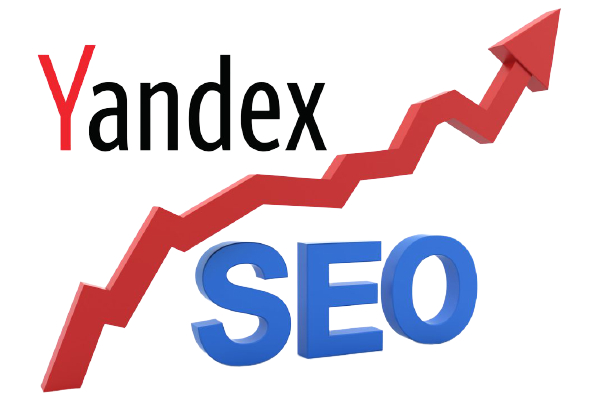 Yandex Indexing and SEO Optimization
Yandex takes a little longer to find new sites and URLs, so it will take even longer for Yandex SEO optimization and crawling and indexing of new content.
Yandex is a region-specific search engine
Geographic targeting is a very important and unique feature of Yandex. This means that users in different locations will see different results for geo-location-dependent search queries. So doing local business is easy.
To implement a regional/local SEO strategy:
set regional preferences in Yandex Webmaster Tools and Yandex Catalog;
Use regional domains and subdomains;
Create region-specific content;
Include the field in the meta description as a meta description.
Yandex optimization on the page
There is a difference between Google and Yandex search optimization and what a site administrator should pay attention to:
Title and Description Tags: the use of keywords in the title and description of the content;
Canonical Tags: When copying content from another site to Pangea CMS, use the copy button and edit this article with the button;
Keywords in URLs: The use of slugs for content pages;
Internal Links: Create links to other content elements within the Site;
Alternative text: Use of captions for all images placed in all types of text-based content;
Meta Keywords: Unlike Google, Yandex still uses meta keywords, which can be configured in Pangea CMS (at the zone and section level or using tags on content editing pages).
Ranking factors for Yandex
Quality of Content and Keywords: Fresh, unique, and interesting content written for users. Please note that Yandex may penalize duplicate content and over-optimization (abuse of tags and meta keywords);
domain age – the website whose domain is older is more trusted by Yandex;
User Behavior: Yandex analyzes the behavior and interaction of users with the Site: time spent on the Site, participation, and whether users are encouraged to interact;
Websites optimized for mobile devices rank higher.
Need To Level Up Your Business?
To know more about how we can help you to boost your website's performance, Contact Us.