There are many ways to sell online. There are so many of them that a whole niche of teaching people all the intricacies of digital marketing has emerged. One of the types of digital marketing is content marketing.
It's on every website you visit, the social media feed you scroll through, and even this article you're reading right now. From infographics to blog posts and video tutorials, you've undoubtedly interacted with content marketing.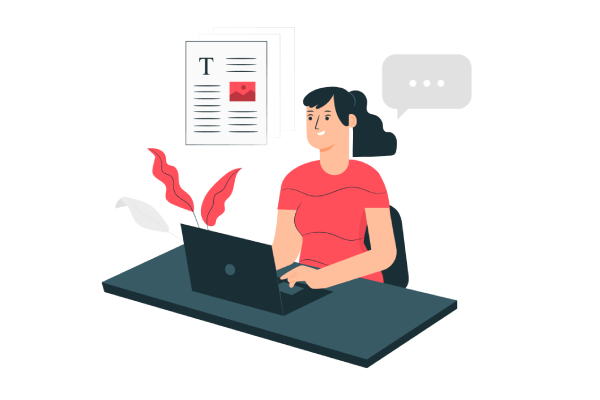 Content marketing is a time consuming job (at the end of the article we will tell you a few life hacks on how to simplify it).
What is content marketing?
Content marketing is the use of content to provide useful information to the consumer. Content marketing builds an audience of prospective customers, engages them, motivates them to buy your product, and then continues to interact with them so they can become loyal to your brand. Content covers everything from ebooks to webinars and blog posts. The marketing part is how you promote it, what channels you use, and what subsequent metrics you analyze.
The most important part of content marketing is that you don't try to sell a product or service right away. You use your content to establish trust and authority so that your client matches you to topics related to your content.
Content marketing is information that your potential customer receives at the right time in the right place.
Do you think you have good prices? What is your best USP among the competition? But your client doesn't even know about it! All that a user searches on the Internet is information. Correctly presented and disseminated information through the right channels is content marketing.
Content marketing can fit into any part of your sales funnel.
Content in the format of informative guides and webinars for everyone, not just your customers, gets into the awareness stage. You provide useful information to a wide audience, not just your consumers.
In Stakeholders' Stages, content can appear like comparison charts between you and your competitors. You can talk about the benefits of the product that set you apart from other players in the industry.
During the engagement or loyalty stage, content types include instructional videos on how to use your product and usage guides.
Finally, you create engaging and creative content to help your customers stay happy and loyal to your brand.
The time for selling goods and services head-on is gone. Users want useful information.
What types of content exist:
Blogs
Articles
Video
Podcasts
Electronic and physical books
Images
This is how the blog looks like on our website: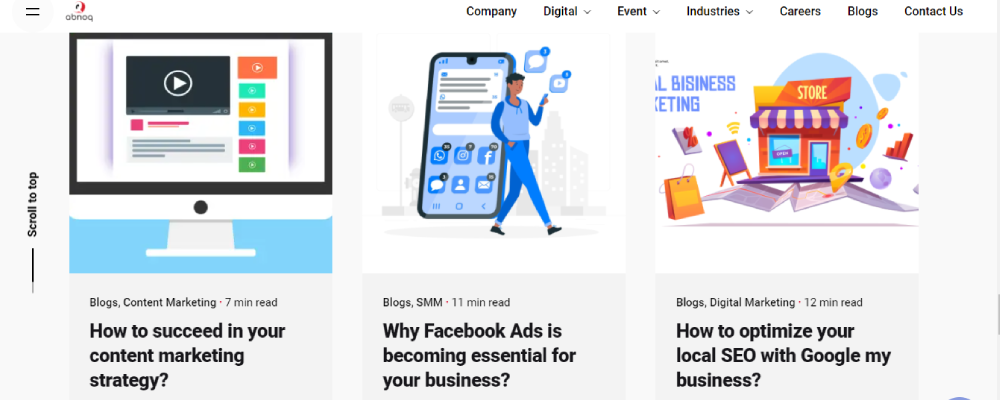 Why do you need content marketing?
You need content marketing if you want to have:
A new way to attract customers
Interaction with existing customers
A new way to attract customers
Your content marketing strategy will drive new customers (online and offline) by giving them a reason to visit your website, follow your social media accounts, subscribe to your newsletter or podcast.
It's hard to convince someone to read your blog post if it's 1000 words about how awesome your product is. Will you read this article?
Most likely no.
Your content should help the user solve part of their main problem. For example, this article solves a problem you have: you want to know what content marketing is.
So this article is a way to show you that we are marketing experts and we are giving our knowledge away for free.
Interaction with existing customers
Remember how we said that content marketing can turn current clients into brand advocates? Here's what we mean by this:
Your current customers can become your sales team if you treat them the right way. Every time you get a new customer who is happy with your product, you have potential customers from his environment. Thus, you are launching word of mouth.
Think about the cumulative effect of having 1000 customers …
If all those satisfied customers told just one person how great your product is, you've just found 1,000 more customers.
So while content marketing is great for attracting new customers, you can use it to build your community and your brand image.
Several life hacks for content creation
In conclusion, we will tell you a few life hacks on how to create content and not spend a lot of time and effort on it. Writing articles or creating any other content is labor intensive. We have some tips to help you save time and energy.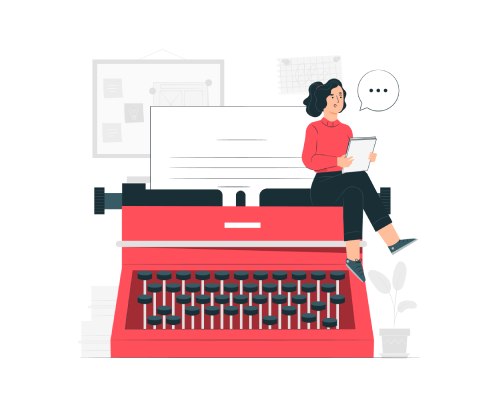 Focus on 1 or 2 channels
Everyone wants to be present at as many sites as possible, but not everyone has the resources for this.
Analyze which resource or which social network has your target audience and direct all your efforts there. This will help you create better quality content.
Use the save function
If something piqued your interest, use the save function. She is on Facebook, Vkontakte, browsers. And then when it comes time to collect material for your own content, you will have tons of ideas for inspiration.
Develop existing content
If you have a blog article or video that worked really well, try expanding on the topic. Select one section of previously published material and create a new full-fledged article based on it.
This will not only save time (some of the work will already be done), but it will also have a positive effect on your site's SEO.
Need To Level Up Your Business?
To know more about how we can help you to boost your website's performance, Contact Us.