In terms of natural referencing , everything is good to take to improve its visibility and URLs do not escape this need to be optimized.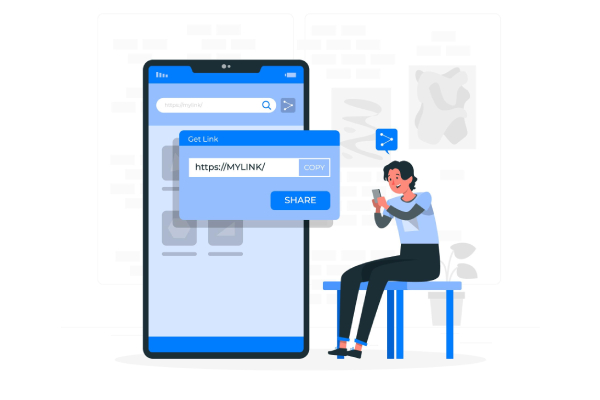 The basic rules
The URL (Uniform Resource Locator) is the address that allows you to find your site or page on the Internet. But search engines , like Google, also use it to extract information about what they will find in that location. And since we're talking about increasing its visibility , you might as well provide them with as much data as possible on your content and your target.
1) First rule: keep it simple and readable . Your address should be understandable, and not look like a series of numbers and codes. The most basic will have only your main keyword , at a pinch your two main keywords. It is useless to add more in this sense if you do not want to be penalized on the contrary.
2) You will have to prioritize your pages by placing the most important at the root of your site. They will thus be considered as a priority. All you have to do then is place the others, categorized, which will help the engine understand your site's organization and structure.
Mistakes not to make
We have already seen the most important: do not use a sequence of numbers and codes in the URL. But there are others, like the use of capitals, which are also difficult to read. If you want to separate the words of your address with hyphens, choose the single hyphen and not the underscore, which is less often read.
Sometimes sites dynamically create duplicate content. Be careful, search engines hate duplicates . If you can't avoid it, use canonical URLs, or block superfluous ones with a robots.txt, or a "noindex" tag.
To end these tips, know that most search engines see a better view of addresses associated with an HTTPS protocol , rather than a simple HTTP. And don't hesitate to wink at your visitors by placing an original favicon next to your URL.
Need To Level Up Your Business?
To know more about how we can help you to boost your website's performance, Contact Us.