Since the middle of the last decade, Google began with the redesign of its applications, either for use on the desktop or mobile version; This decision has been made by implementing through the use of Material Design .
The same company has indicated that this type of design is based on "the classical principles of good design with the innovation of technology and science." Material Design has been inclined to provide its users with an experience of adaptability on all devices.
To this day, it can be seen how it has expanded its adaptive capacity and is the main inspiration in the development of the design of websites and applications, thanks to its updates that range from scaling the application, as well as the components that allow its optimization.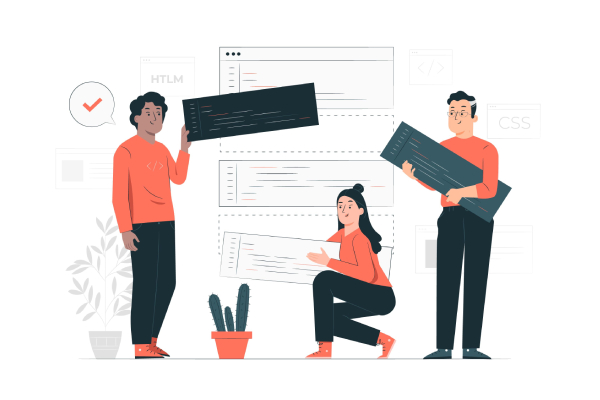 The key to Material Design is its functionality
The primary goal behind the use of this design style is to provide the user with a uniform look and functionality; which indicates having aesthetic coherence and offering the same experience on all platforms and devices.
The Design Material is its influence on the print layout: fonts, colors, images, scales and use of space; creating with them a hierarchical structure that focuses on the user experience.
Simplicity and minimalism are the main premise. However, designers and developers are in charge of defining how much is enough, since it is up to them to make the small details the elements that make the difference and to give identity to the application in the most creative way possible.
Main Characteristics of Material Design
In this order of ideas, below we specify the most important characteristics that must be taken into account when implementing this design modality.
The interaction of objects in space is transmitted through the principles of light, surface and movement.
It is influenced by the key elements of print design, i.e. fonts, colors, images, grids, scales and space,
There is a hierarchical and significant structure that gives prominence to the immersion of the user in the digital experience.
Each object can be subordinate to a single parent object and can have any number of child objects. Some of the objects that have all the properties of the principal are: position, rotation and elevation.
Main Characteristics of Material Design
You want this style of design to be a mirror of reality, think and structure according to how it would look on the physical plane. What takes into consideration the use of textures and shadows are, in a realistic way, elements that create the perception of movement in space.
The use of movement can be seen in the animation of icons and interactions, allowing the experience when browsing the application to be pleasant, ensuring a pleasant and continuous user experience throughout use.
Need To Level Up Your Business?
To know more about how we can help you to boost your website's performance, Contact Us.