Impossible to miss this hyper-connected platform. Bought in 2012 by Facebook, the social network is now more trendy than ever. Much more than just pictures from a vacation or the latest trendy restaurant, Instagram has probably become the most powerful channel to increase your branding as a B2C actor.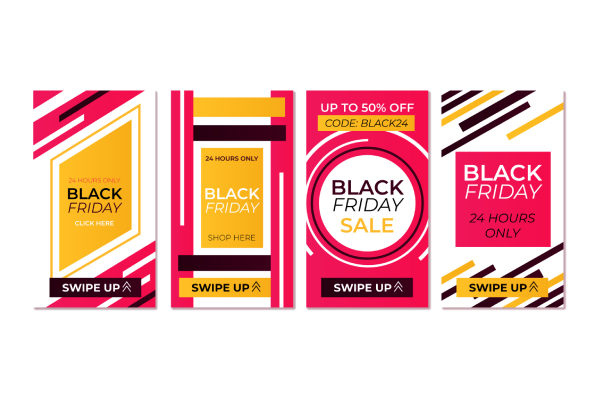 The image at the service of your company
The user behavior is evolving and marketers must adapt. The latter is now at the center of strategic thinking, as evidenced by the attention paid to the user experience and the optimization of the customer journey. Generation Y buyers, who are the biggest consumers of the Instagram network, tend to attach more importance to the service and the quality of the customer relationship than to the brand or the distributing company in particular.
Today more than ever, it has therefore become essential to build a relationship of trust between your company and your customers. What better way to do that than to show yourself off? In fact, you trust someone you meet in the flesh more than a billboard, don't you? It is exactly the same for your organization.
Instagram is the ideal platform to reveal behind the scenes of the company, what goes on there outside of "conventional" marketing and official speeches. This is an opportunity to establish a link and arouse desire among Internet users.
Integrated with Facebook
Acquired by Facebook, Instagram is now fully integrated into the business manager advertising platform. If you are able to set up a Facebook campaign, you can easily create one on Instagram as well.
1. The format
The platform has become a very powerful marketing tool beyond simple image sharing. Many formats are available today, such as the carousel or even video, which, it should be remembered, is the most consumed medium over the past two years.
With stories, your imagination is the only limit. Whether it is to broadcast a promotion, display new products, your last "timeline" post, or even moments in the life of the company, these 15-second mini videos are a real gold mine to engage your followers.
2. Targeting
As explained previously, an Instagram campaign is created on the Facebook business manager platform. It is therefore at this level that you select your targeting, your format, the budget, the publication schedule, and above all, the placement, that is to say, the place where your advertisements will be displayed.
You can of course combine several placements in a single campaign, but we always recommend adapting the message to the channel used and therefore to the audience. Note that the size of the images/videos is not exactly the same depending on the choices made.
Need To Level Up Your Business?
To know more about how we can help you to boost your website's performance, Contact Us.